Appeton Brand Philosophy & Purpose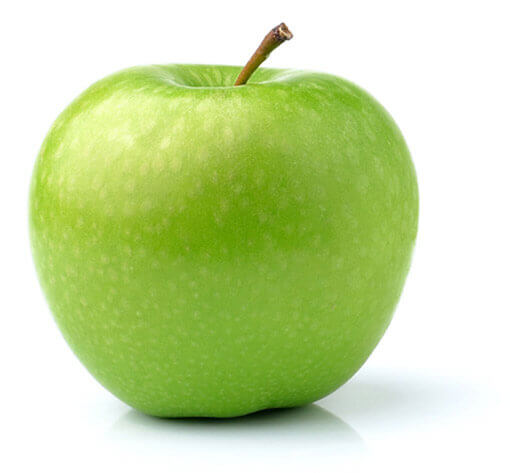 Appeton philosophy is formed based on an old saying "An apple a day keeps the doctor away". With the aid of health supplements, one can stay in prime condition, and that life can be lived to the fullest when not encumbered by sickness.

For the past 30 years, Appeton has helped to improve the quality of life for people everywhere and let them enjoy longer, healthier and more productive lives through continuous innovation of safe, high-quality and effective healthcare products.

Hence the tagline "Health for life" becomes the mission that the brand champions for.
Be here at every stage of your journey.