APPETON ESSENTIALS MV21G + SELENIUM
Provides essential daily nutrients to increase alertness, help cognitive function, combat fatigue and for overall health among adult and the elderly.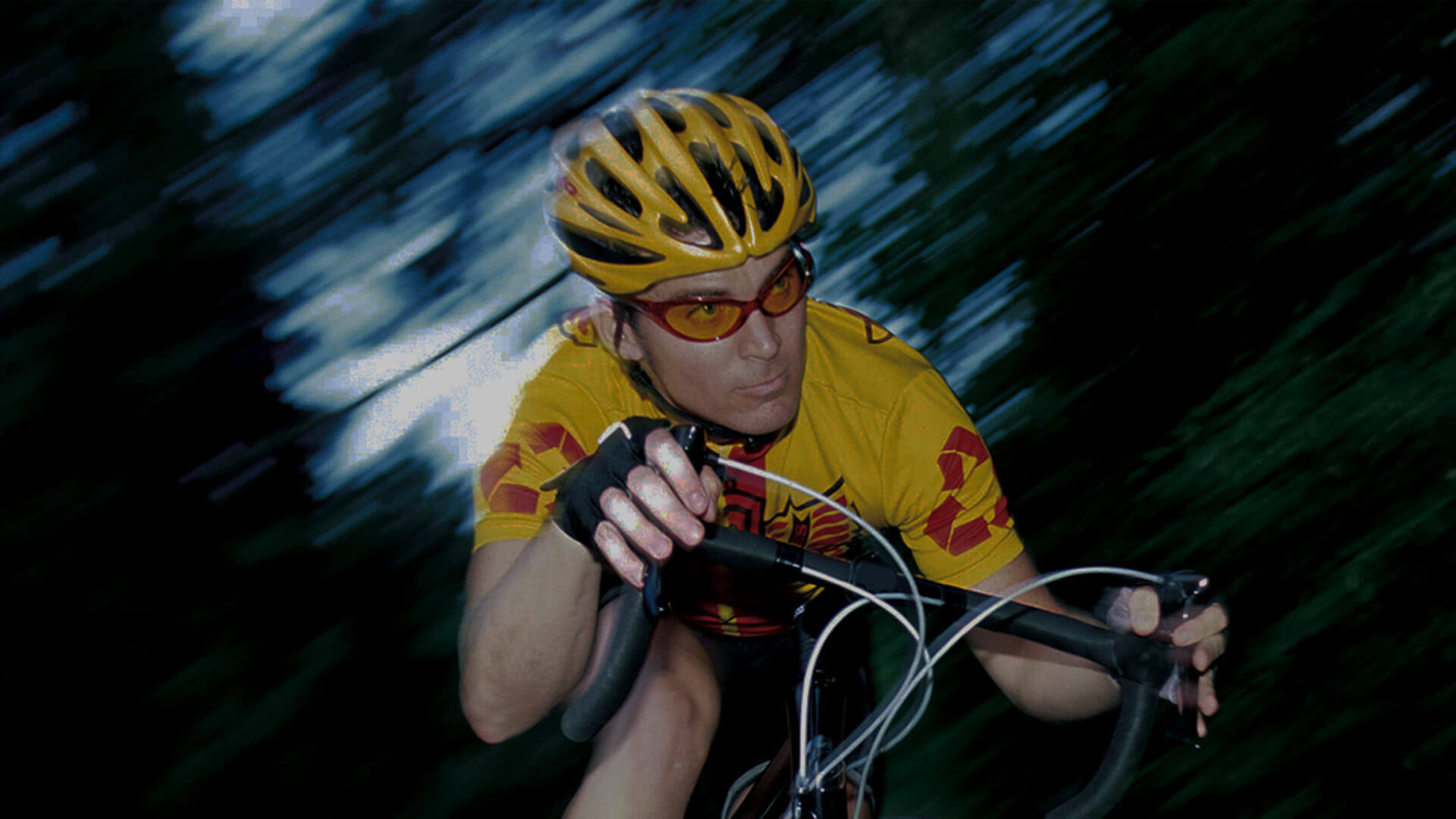 Appeton Essentials MV21G+Selenium contains 21 active ingredients which comprises of vitamins, minerals with selenium and Panax Ginseng G116 extract.

The 21 active ingredients of vitamins and minerals give you the essentials daily nutrients for maintaining every day well-being, at the same time Panax Ginseng G116 extract and Selenium provide efficient energy release and combat fatigue.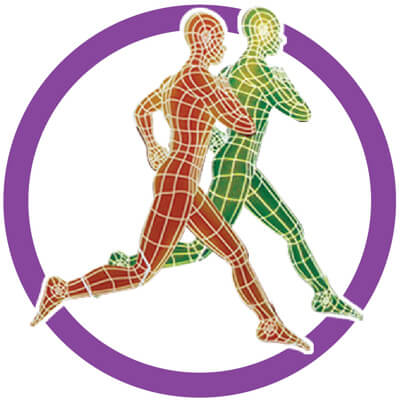 Panax Ginseng is well known with the function to improve body endurance for physical work and energy utilization in the body.
Lipotropic substances – Inositol, Choline and Niacin are compounds that help catalyze the breakdown of fat during metabolism in the body.
Selenium is an antioxidant that can protect cells from damage by unstable molecules known as free radicals.
Comes in once a day dosage.
Caplet format – smaller size and easy to swallow.
Product is packed in aluminum pack for better protection from oxidation and UV as well as to ensure freshness of each caplet.
Aluminum strip pack convenient for travelling.
People with busy and hectic lifestyle.
People who always feel tired and need extra energy.
People who want to improve general well-being.
Elderly
Athletes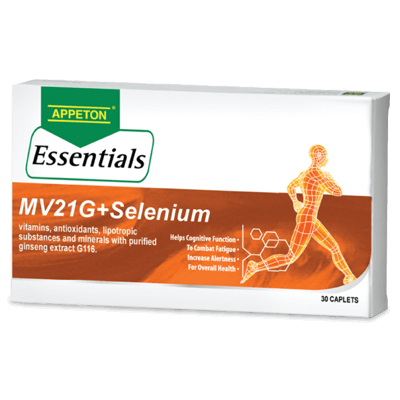 Direction for Use
As a dietary supplement. 1 caplet daily, or more if necessary as directed by physician. To be taken with food preferably during breakfast. Safety use of ginseng in pregnant women, children and for long term use has not been established.
Ingredients +
| Contents | Per Tablet | USRDA* |
| --- | --- | --- |
| Vitamin A | 2667IU | 53.3% |
| Vitamin D | 200IU | 50% |
| Vitamin B1 | 1.5mg | 100% |
| Vitamin B2 | 1.7mg | 100% |
| Vitamin B6 | 2mg | 100% |
| Vitamin B12 | 2mcg | 33.3% |
| Vitamin C | 60mg | 100% |
| Vitamin E | 10IU | 33.3% |
| Folic Acid | 0.2mg | 50% |
| Calcium | 100mg | 10% |
| Iron | 5mg | 27.8% |
| Potassium | 4.98mg | - |
| Nicotinamide | 19mg | 95% |
| Copper | 0.45mg | 22.5% |
| Iodine | 0.75mcg | 0.5% |
| Magnesium | 10mg | 2.5% |
| Zinc | 5mg | 33.3% |
| Manganese | 0.5mg | - |
| Pantothenic Acid | 5mg | 50% |
| Selenium | 55mcg | - |
| Ginseng Extract (Panax Ginseng) | 48mg | - |
| Choline Bitartrate | 30mg | - |
| Inositol | 15mg | - |
* United States Recommended Dietary Allowance, US RDA
This is a supplement product advertisement
KKLIU 0321/2021
MAL 07061564 X