The essence of health...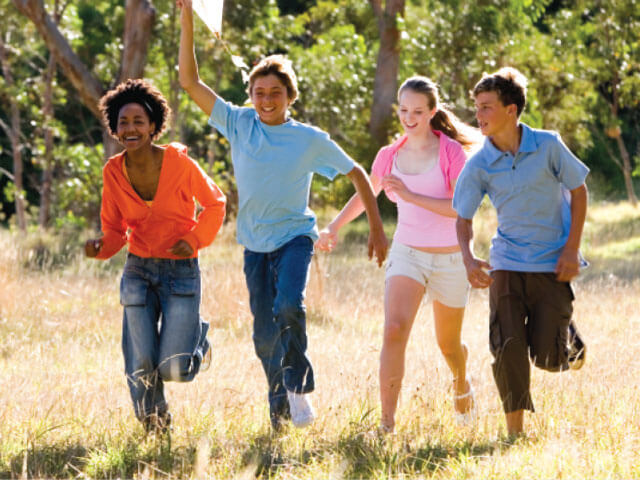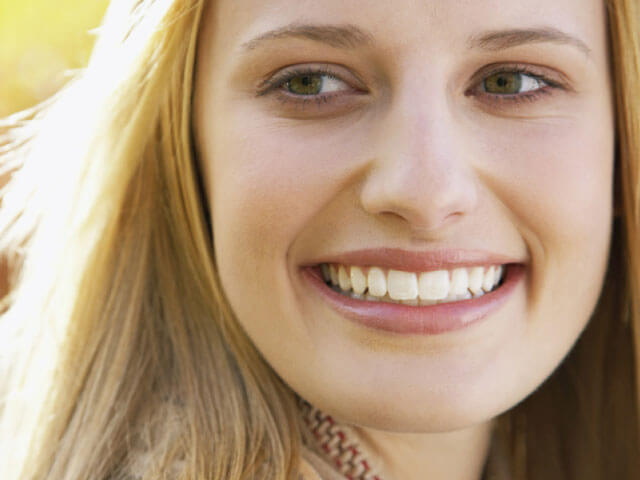 Brand Pronunciation
+
The brand name is originally derived from the words "appetite tonic". The brand name "Appeton" is to be pronounced in three syllables. The first two syllables, Appe-, is pronounced the same way one would pronounce the a'ppe- part of the word "a'ppetite". The second syllable ton, is pronounced to sound like the word "turn" without the 'r', as in tu'n. The entire brand name is thus pronounced a'ppe tu'n.
Global Presence
+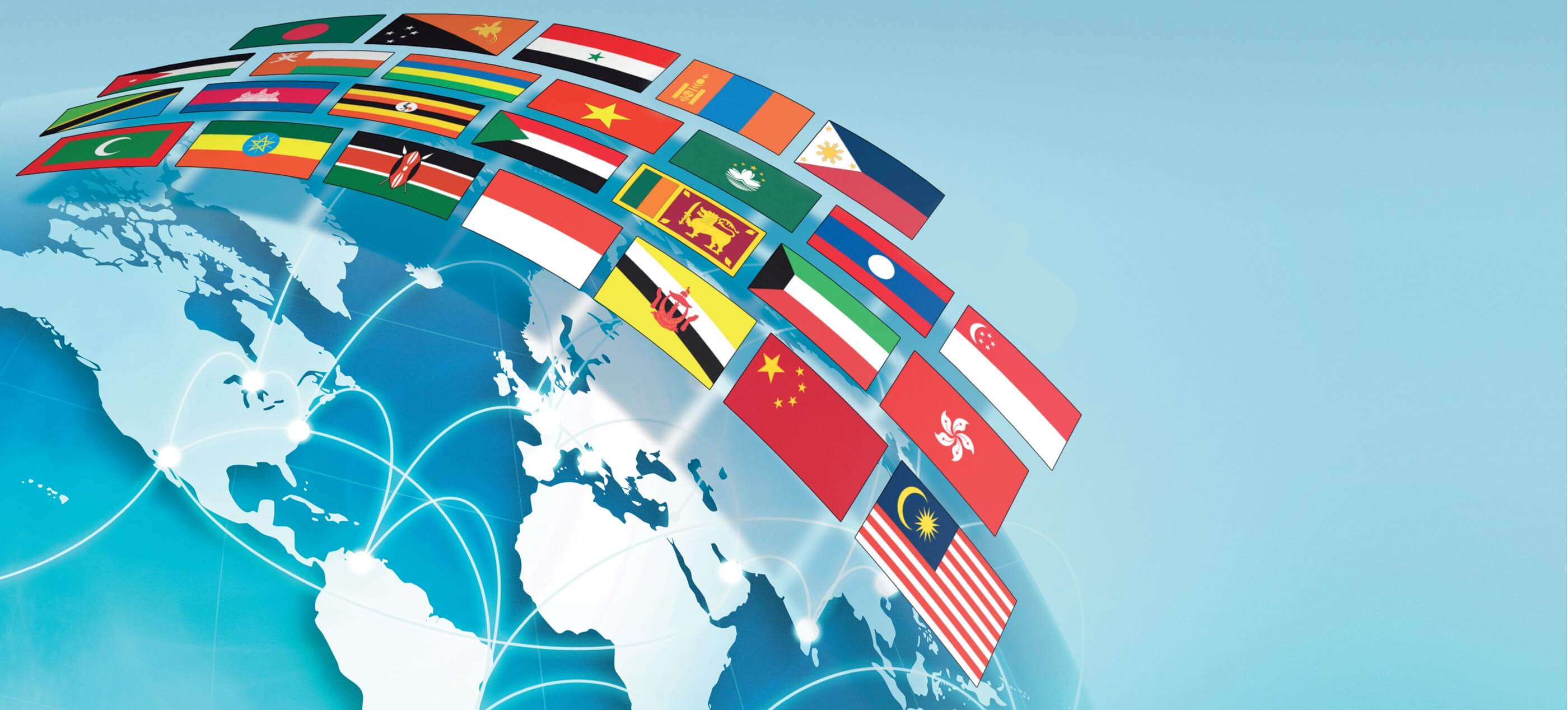 Appeton has successfully penetrated over 30 international markets such as Singapore, Hong Kong, Myanmar, Indonesia, Phillippines, Vietnam, Nigeria, Greece, etc. Today it has reached millions of people and enabling them to enjoy longer, healthier and more productive lives.
Brand Achievements
+
Appeton the number 1 best selling brand in Malaysia (Contributed by AWL, AWT, AID & Optigrow, Appeton is the market leader in Child Health Supplement category) Source: IMS 2016
Appeton Infant Drop – The only multivitamins supplement for infants 0-12 months old
Appeton with Lysine Syrup & Prebiotic Tablet – The number 1 best selling lysine product in Malaysia Source: IMS 2016
Appeton Weight Gain - The first nutritional product for healthy weight gain
Appeton Wellness 60+ & AW60+ Diabetic - The first and only clinically proven food for seniors
Appeton Wellness Recovery - The only oral nutritional supplement in Malaysia
Marketing Excellence Awards
+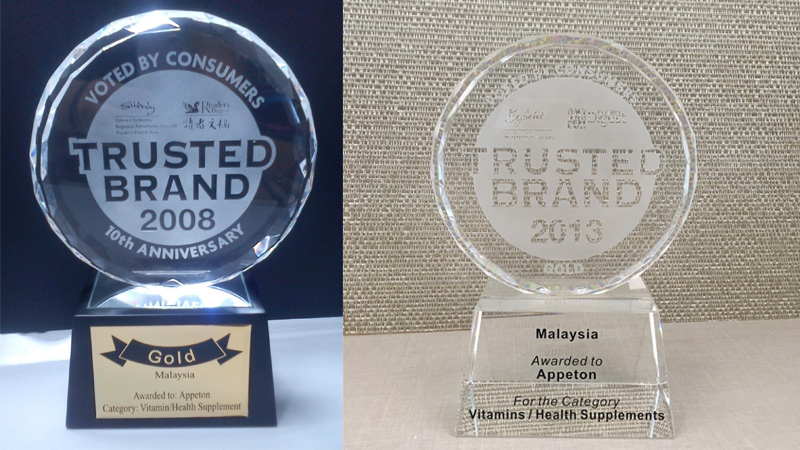 2008 & 2013: Reader's Digest Most Trusted Brand Gold Award
2008 Watsons HWB Award – Best Children Multivitamin for Appeton Multivitamin with Lysine
2008 Watsons HWB Award – Best Weight Gain Formula For Appeton Weight Gain Powder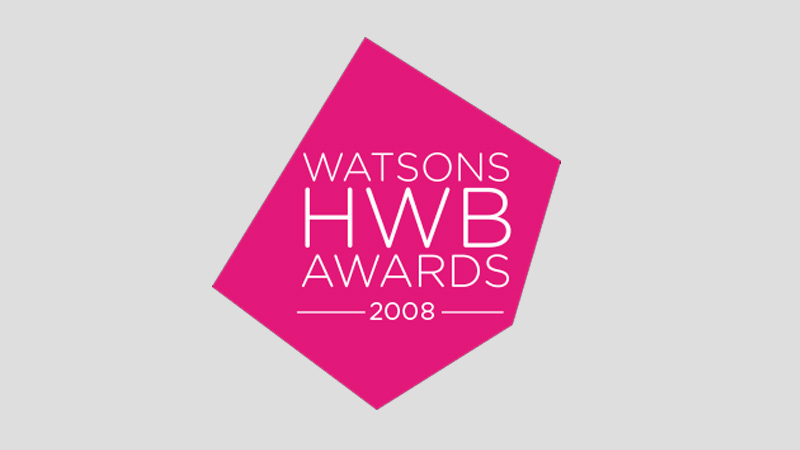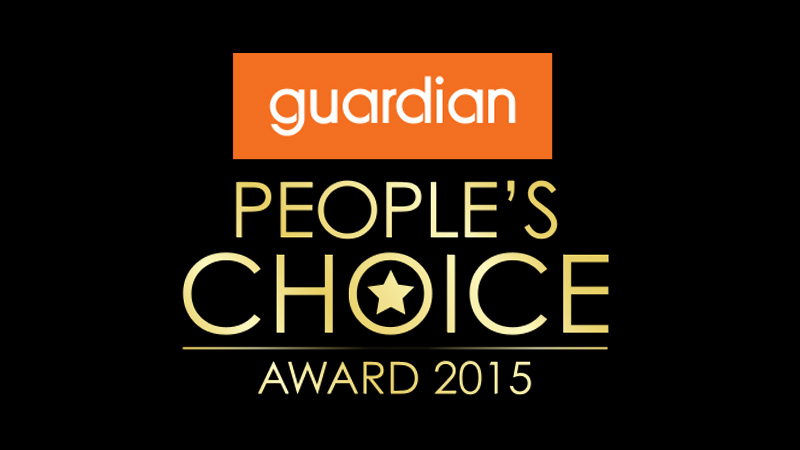 2015: Guardian People's Choice Award for AWL
2016: Watsons HWB Most Wanted Chewable Vitamin C for Children (Appeton A-Z 100s Strawberry)
2016: Watsons HWB Most Wanted Weight Gain Powder (AWG)
2016: Watsons HWB Most Wanted Prenatal vitamin (Appeton Folic Acid Tablets)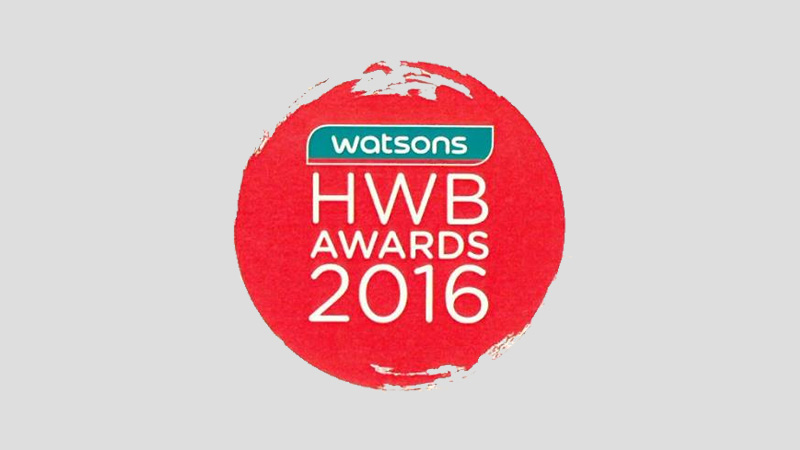 2018: Awarded Superbrand Status for Appeton by Superbrands Malaysia's Choice 2018
Manufacturing Excellence
+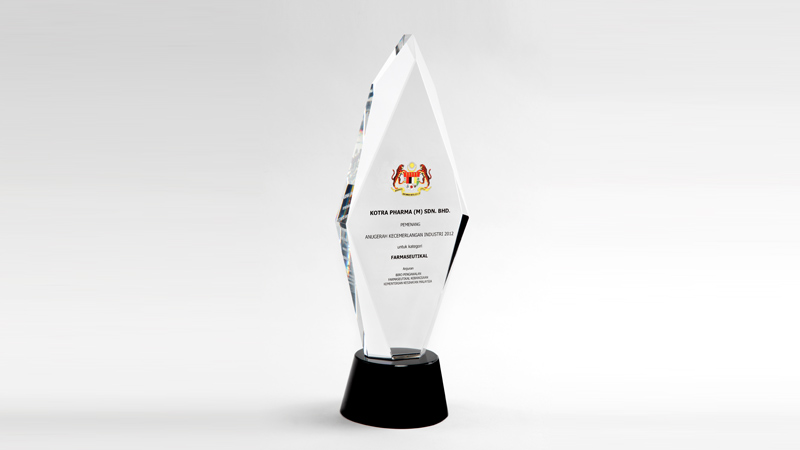 Industry Excellence Award
Awarded by Malaysia Ministry of Health (MOH) for pharmaceutical category
Kotra Pharma Technology Center (KPTC)
In order for sustainable market growth and the ability to export globally to developed countries with stringent compliance, KPTC is GMP and ISO9001:2000 certified together with the PIC/s.
With its state-of-art-manufacturing facilities, its manufacturing capacity has reached:

Tablets 1.3billion per year
Capsules 300millions per year
Oral Liquid 1.5million liters per year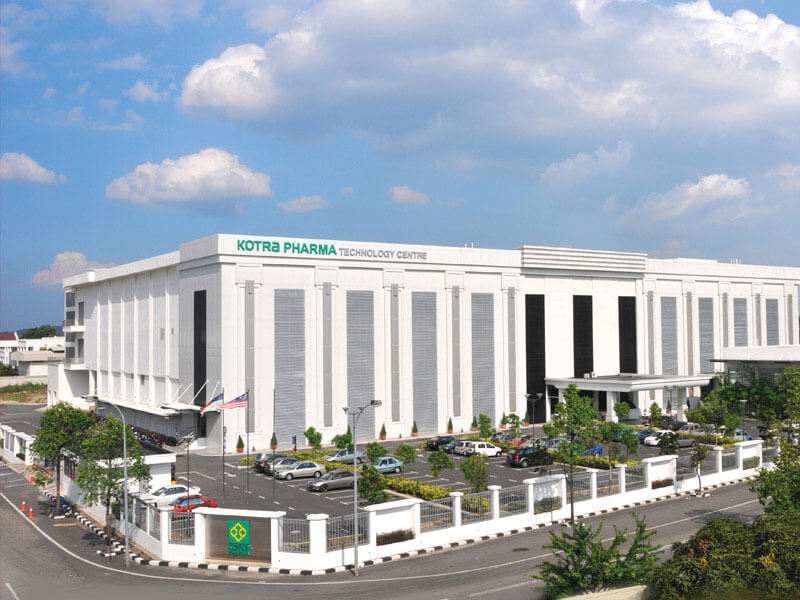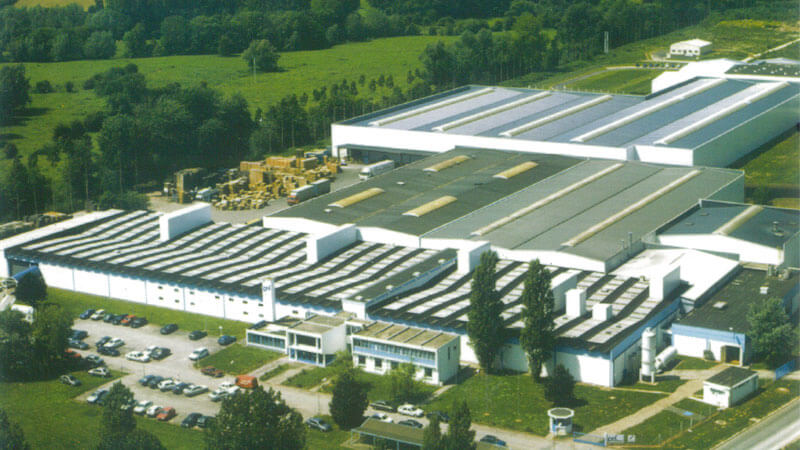 Contract Manufacturer - Nutribio
Nutribio, a subsidiary of Sodiaal, is the no.1 and largest dairy company in France. Their innovative milk production technology allows them to produce 4.8 billion liters milk per annum, which are made into a range of high-quality organic baby milk. These productions are now widely exported to over 30 international markets.
Contract Manufacturer - Fasska
Fasska, a well known manufacturer in Belgium specialized in development, formulation, manufacturing and commercialization of high quality nutritional products for people of all ages: infants, young children and adults.