APPETON ESSENTIALS FOLIC ACID
Ensure healthy development of the unborn child from the moment of conception.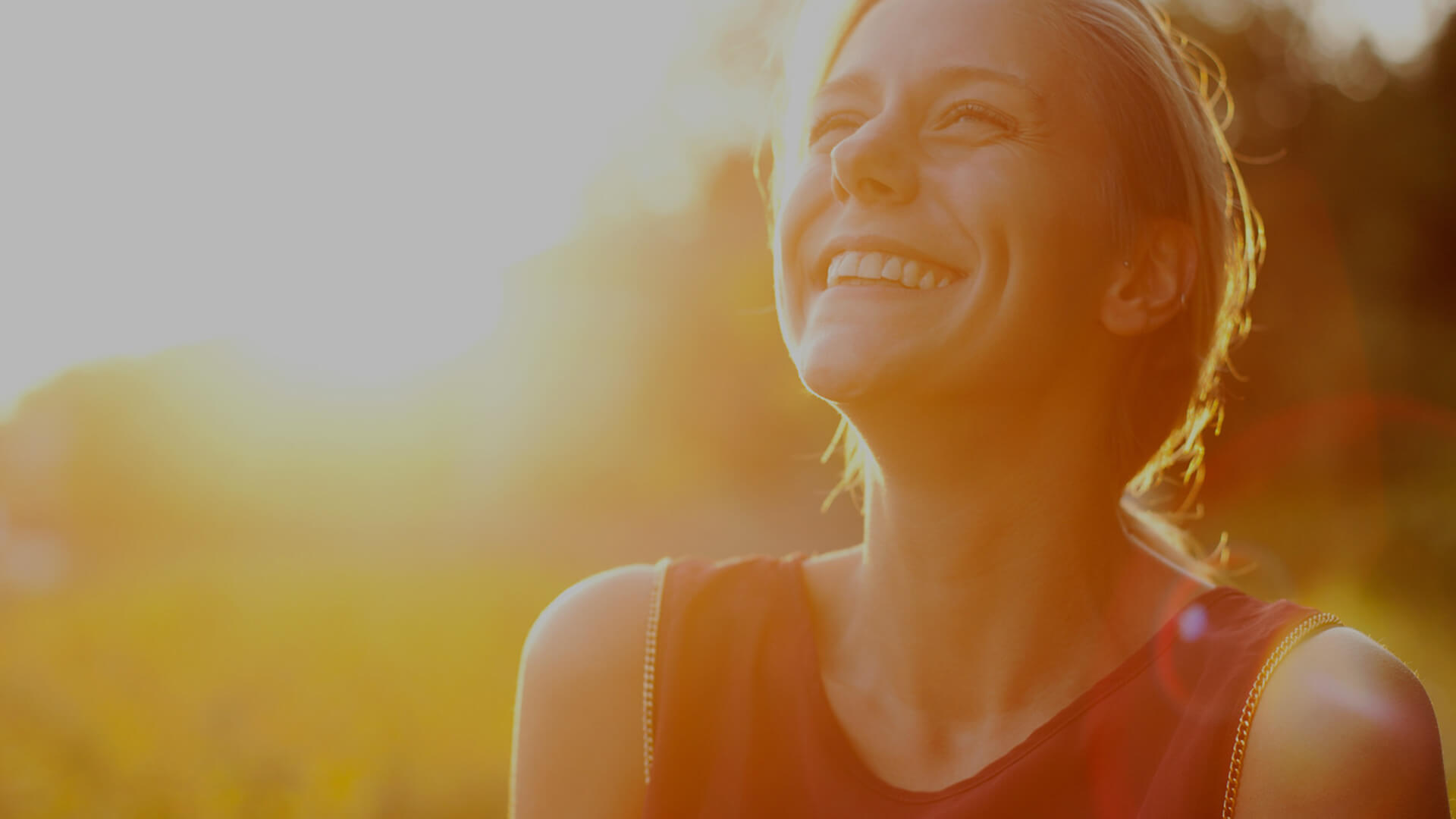 Healthy from the moment of conception
Appeton Essentials Folic Acid helps to reduce risk of Neural Tube Defects (NTDs) which are birth defects of the brain, spine or spinal cord.

Appeton Essentials Folic Acid 400 mcg is ONE of the few in the market that complies 100% with USRDA (United State Recommended Dietary Allowance).

Experts recommend taking 400 mcg of folic acid daily.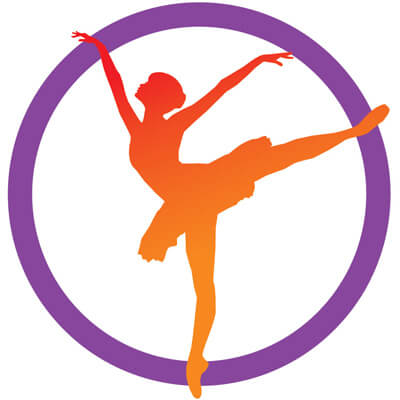 Suitable for daily consumption to avoid complications of deficiency of folic acid in both mothers and fetuses.
Reduces the risk of neural tube defect (NTD) in baby.
Essential for normal foetus's growth and development.
Take 3 months prior planning to conceive.
Small tablet for easy consumption.
No artificial colouring.
Women who are planning to get pregnant.
Women who are in the early stage of pregnancy.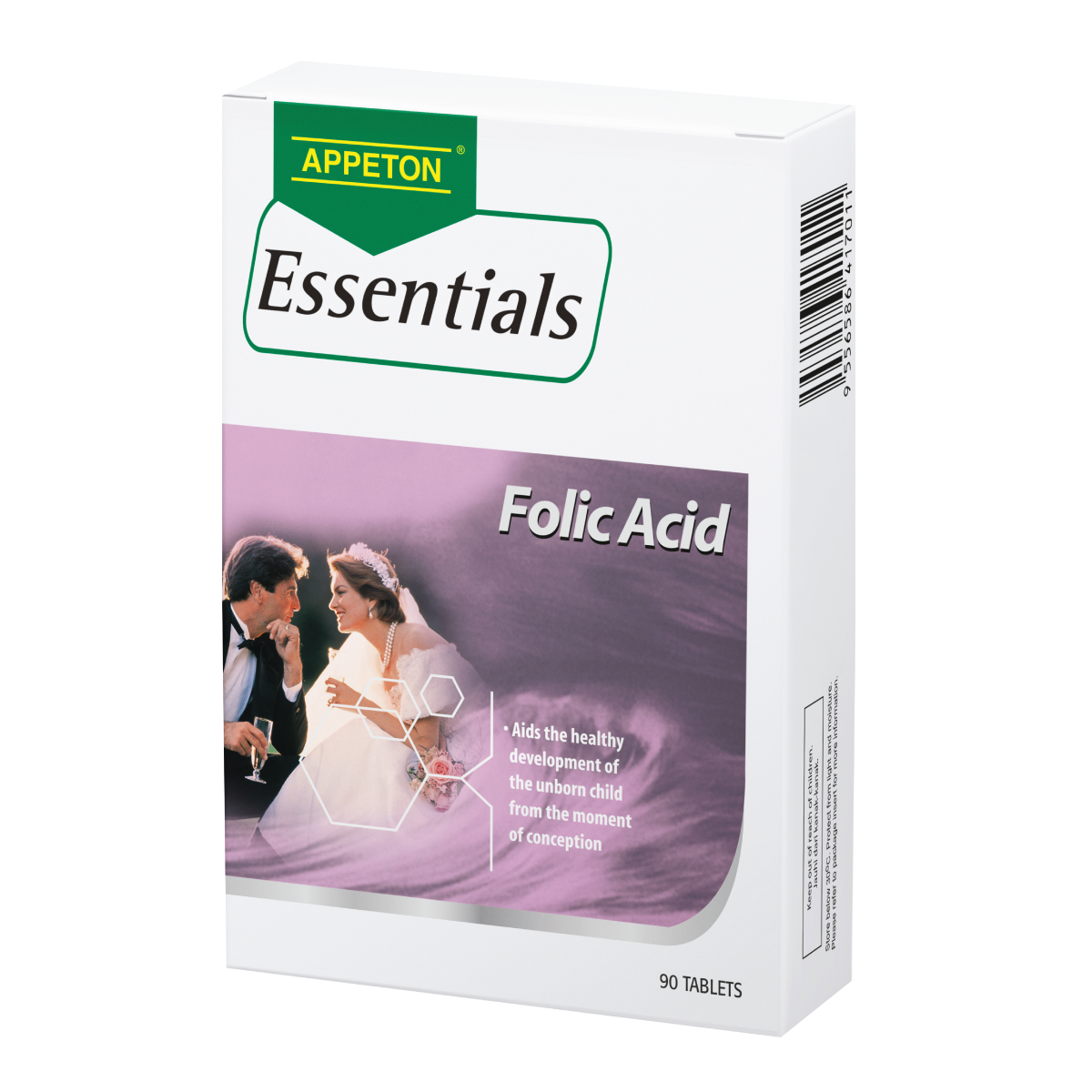 Direction for Use
1 tablet per day
Ingredients +
| Contents | Per Tablet | USRDA* |
| --- | --- | --- |
| Folic Acid | 400mcg | 100% |
* United States Recommended Dietary Allowance, US RDA
This is a supplement product advertisement
KKLIU 0321/2021
MAL 19988555 XZ