APPETON MULTIVITAMIN HI-Q TAURINE WITH DHA TABLET
Helps to promote overall healthy growth & development.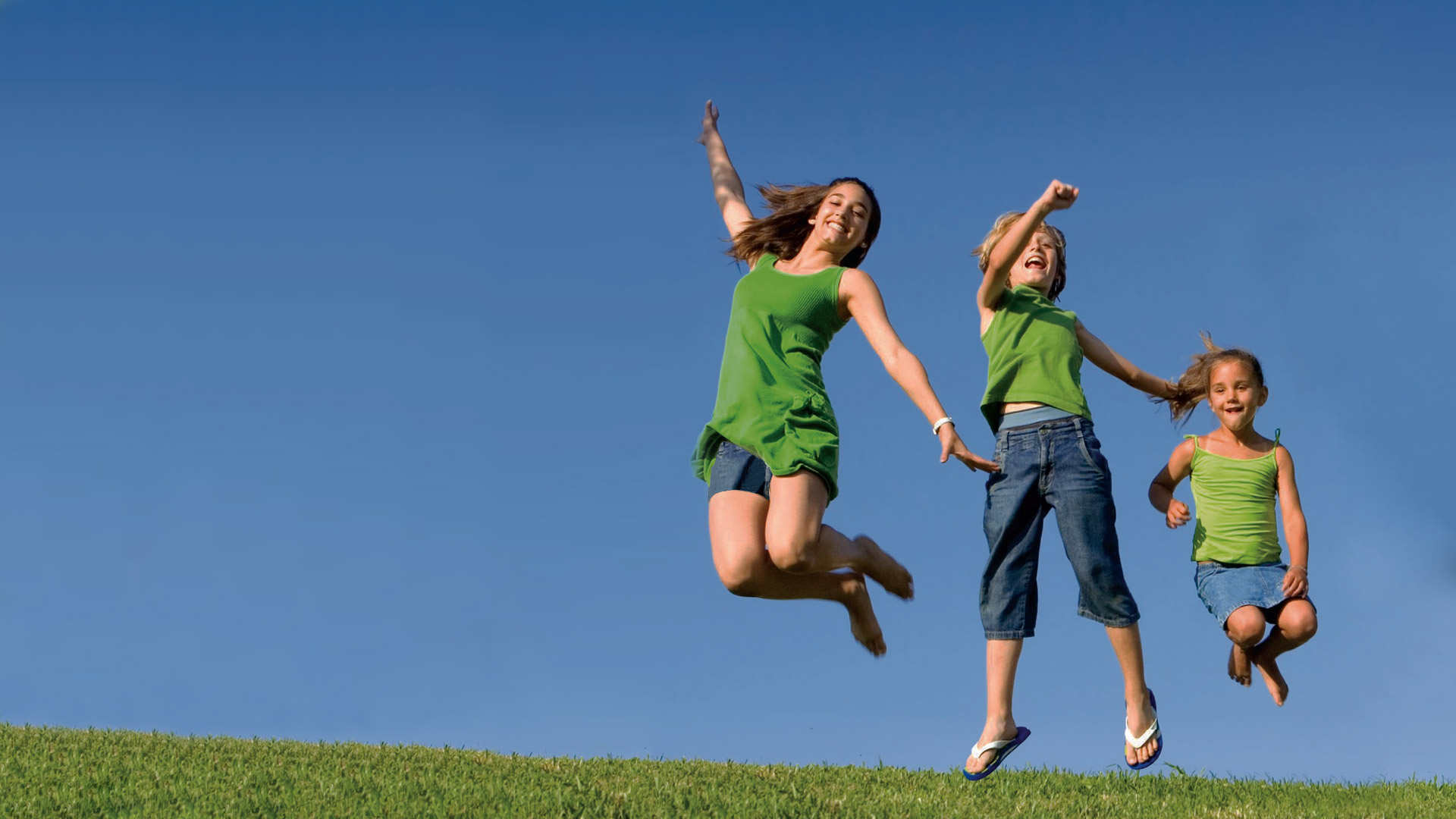 Appeton Multivitamin Hi-Q Taurine with DHA tablet is a dietary supplement fortified with Taurine and DHA to support eye and brain health. It comes in a yellow chewable fruity-flavored, star-shaped tablets.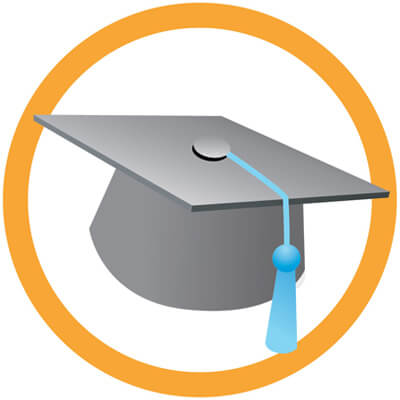 Vital multivitamins help promote overall healthy growth & prevention of nutrition deficiencies.
Taurine helps to support healthy development which is important for optimum growth.
DHA help to maintain growth, vision and tissue development for healthy skin and mucous membrane.
Children who needs support for eye health.
Children with poor eating habits.
Direction for Use
Children from 4 – 8 years old: 1-2 tablets daily
Children from 9 years old and above: 1-3 tablets daily
Or as per directed by physician.
Ingredients +
| Contents | Per Tablet | USRDA* |
| --- | --- | --- |
| Vitamin A | 1500IU | 30% |
| Vitamin D3 | 100IU | 25% |
| Vitamin B1 | 0.25mg | 17% |
| Vitamin B2 | 0.25mg | 15% |
| Vitamin B6 | 0.25mg | 13% |
| Vitamin B12 | 2mcg | 33% |
| Vitamin C | 50mg | 83% |
| Vitamin E | 10IU | 33% |
| Nicotinamide | 2.5mg | 13% |
| Folic Acid | 0.25mg | 63% |
| Taurine | 50mg | - |
| DHA (From fish oil) | 5mg | - |
* United States Recommended Dietary Allowance, US RDA
This is a supplement product advertisement
KKLIU 0321/2021
MAL 09020981 X