APPETON ESSENTIALS ACTIV-C
Helps to strengthen body resistance against infections and common cold.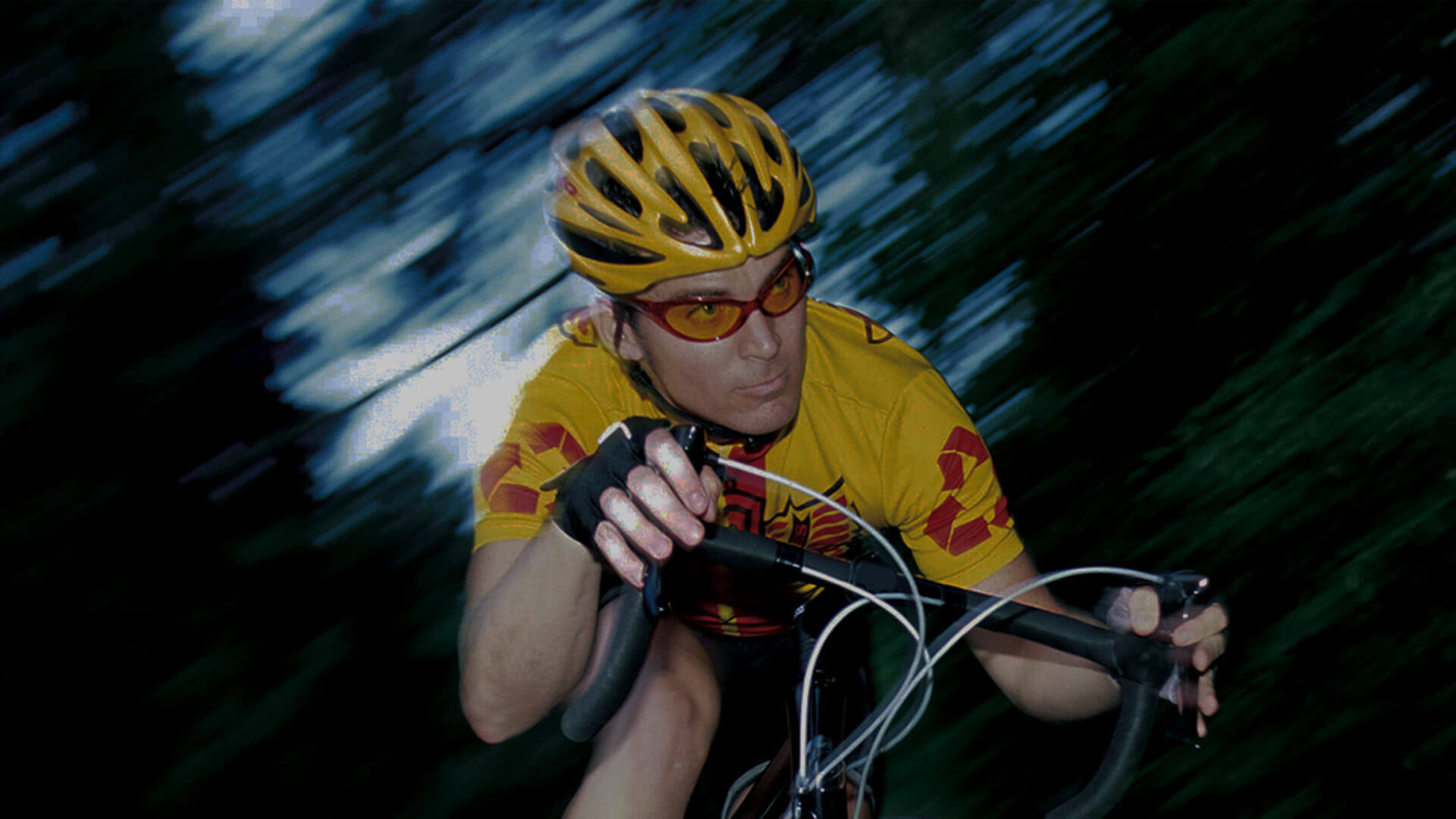 Appeton Essentials Activ-C helps to promote stronger body and acts as an antioxidant.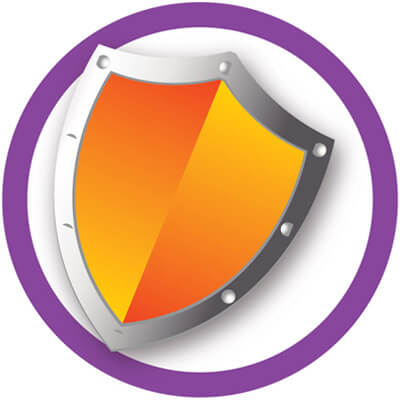 Helps to promote health.
In the body, vitamin C acts as an antioxidant, helping to protect cells from the damage caused by free radicals.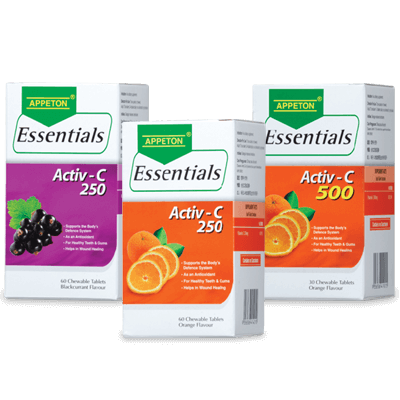 Direction for Use
Appeton Essentials Activ-C 250mg: 2-4 tablets daily
Appeton Essentials Activ-C 500mg: 1-2 tablets daily
Ingredients +
| Contents | Per Tablet | USRDA* |
| --- | --- | --- |
| Vitamin C (Activ-C 250) | 250mg | 417% |
| Vitamin C (Activ-C 500) | 500mg | 833.3% |
* United States Recommended Dietary Allowance, US RDA
This is a supplement product advertisement
KKLIU 0321/2021
MAL 20013500 XZ, 19984857 XZ, 19991202 XZ