APPETON MULTI-VITAMIN PASTILLES
Star Shaped.
Multi-Vitamin with fruit taste.
More than just a healthy snack
Appeton Multi-vitamin Pastille are healthy chewable pastilles (non sugar-coated) for children. It is fortified with 7 important vitamins in one pastille that fulfill your child's daily needs to stay healthy every day! It is star shaped and is available in 4 tasty fruity flavors (mixed flavors in each sachet).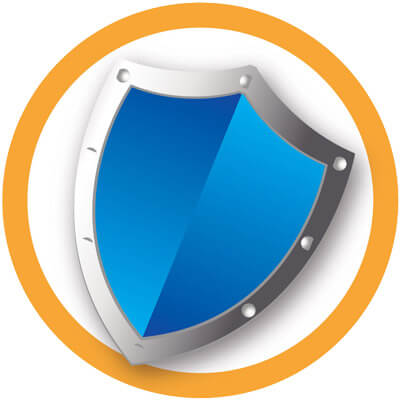 Appeton Multi-vitamin Pastille helps to:
Promote overall healthy growth.
Vitamin A for healthy eyes.
Vitamin B1, B2 and B6 are necessary for normal process in carbohydrates, protein and fat metabolisms.
Vitamin C helps to boost child's health.
Vitamin D3 increase absorption of calcium in the body for strong bone and teeth.
Folic Acid/Vitamin B9 enhance red blood cell formation.
Children above 2 years old who are;
not eating balance diet.
lactose intolerance.
sick constantly.
Direction for Use
For children above 2 years old. Can be used as a healthier replacement for sweets and candy. It is packed in individual sachet (5 pastilles per sachet) for better quality protection and convenience to carry around for single use. This also helps to control the level of consumption for single use.
Ingredients +
| Contents | Per Pastille |
| --- | --- |
| Vitamin A | 200 IU |
| Vitamin D3 | 20IU |
| Vitamin B1 | 0.12mg |
| Vitamin B2 | 0.12mg |
| Vitamin B6 | 0.12mg |
| Folic Acid/Vitamin B9 | 0.04mg |
| Vitamin C | 5 mg |