APPETON MULTI-VITAMIN
To promote overall health, growth and prevent vitamins deficiency.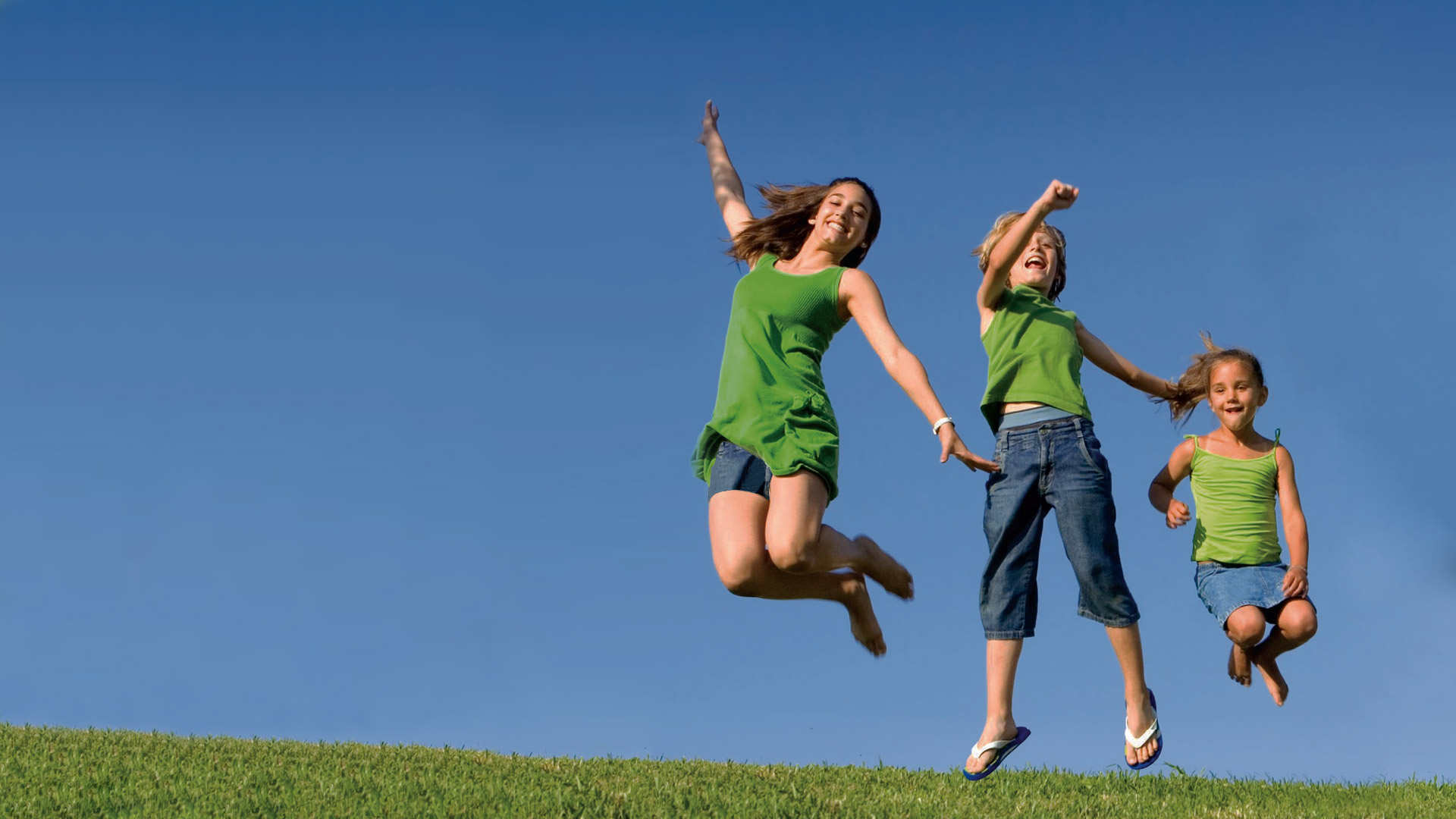 Appeton Multi-vitamin is a dietary supplement fortified with 10 important vitamins in one tablet that fulfill your child's daily needs to stay healthy every day! It comes in a pink chewable fruity flavored, star shaped tablets.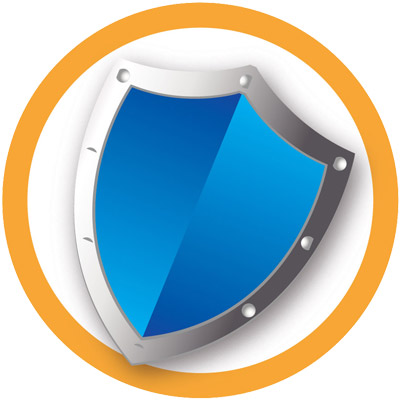 Contains vital multivitamins to help promote overall healthy growth.
Vitamin A for healthy eyes.
Vitamin B1, B2 and B6 are necessary for normal process in carbohydrates, protein and fat metabolisms.
Vitamin C helps to boost child's health.
Vitamin D3 increase absorption of calcium in the body for strong bone and teeth.
Vitamin E acts as an antioxidant for proper cell function.
Nicotinamide helps to improve health.
Folic Acid and vitamin B12 enhance red blood cell formation.
Children with poor eating habits.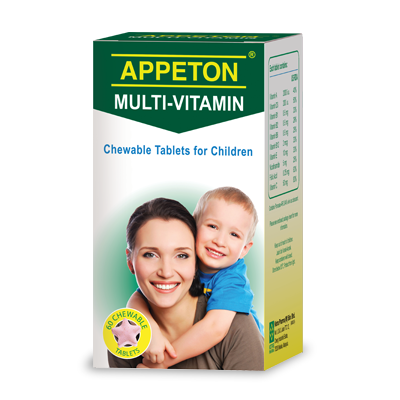 Direction for Use
Children from 4 to 8 years old: 1 tablet daily
Children from 9 years old & above: 2 tablets daily
Or as per directed by physician.
Ingredients +
| Contents | Per Tablet | USRDA* |
| --- | --- | --- |
| Vitamin A | 2000IU | 40% |
| Vitamin D3 | 200IU | 50% |
| Vitamin B1 | 0.5mg | 33% |
| Vitamin B2 | 0.5mg | 29% |
| Vitamin B6 | 0.5mg | 25% |
| Vitamin B12 | 2mcg | 33% |
| Vitamin E | 10mg | 33% |
| Nicotinamide | 5mg | 25% |
| Folic Acid | 0.25mg | 63% |
| Vitamin C | 50mg | 83% |
* United States Recommended Dietary Allowance, US RDA
This is a supplement product advertisement
KKLIU 0321/2021
MAL 19911462X