APPETON ESSENTIALS MEMOTAB
Helps to improve general health through better blood circulation.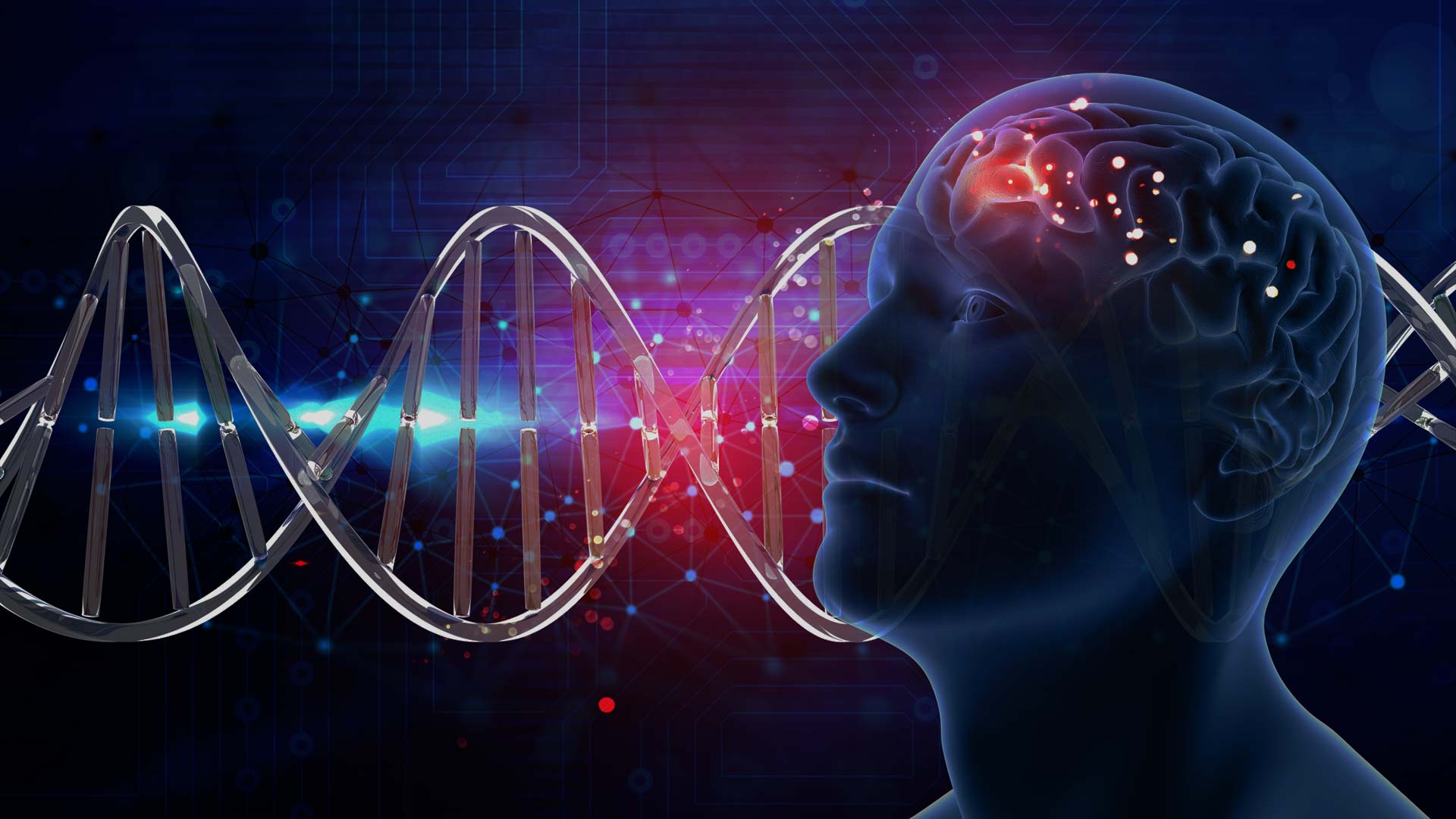 Improve blood circulation
Appeton Essentials Memotab contains 40mg of standardized Ginkgo Biloba Extracts (GBE) to help in blood flow and circulation. Body organs, tissues and cells required oxygen and vital substances to function optimally. A steady flow of blood brings oxygen, glucose and nutrients to all parts of body.
Helps blood circulation.
Helps to improve body function.
All adults, especially elderly.
People who feels fatigue.
People who feels numbness and tingling in the hands and feet.
People who has cold hands and feet.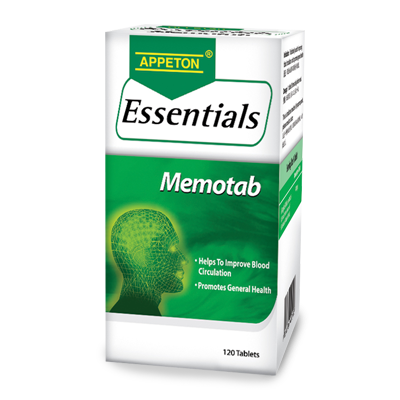 Direction for Use
As a dietary supplement. 1 tablet 3 times daily before meal. This is a traditional medicine. If symptoms persist, please consult a doctor.

As the use of Ginkgo may increase the tendency of bleeding, please consult your physician/pharmacist if you are on or intend to start using any other medicines and before you undergo any surgical/dental procedure.
Ingredients +
| Contents | Per Tablet | USRDA* |
| --- | --- | --- |
| Ginkgo Biloba Extracts (Extract from leaves of Salisburia Adiantifolia) | 40mg | - |
* United States Recommended Dietary Allowance, US RDA
This is a traditional product advertisement
KKLIU 0321/2021
MAL 09080813T