APPETON BABY DROPS
For newborns and infants. Help to improve appetite and promote healthy growth.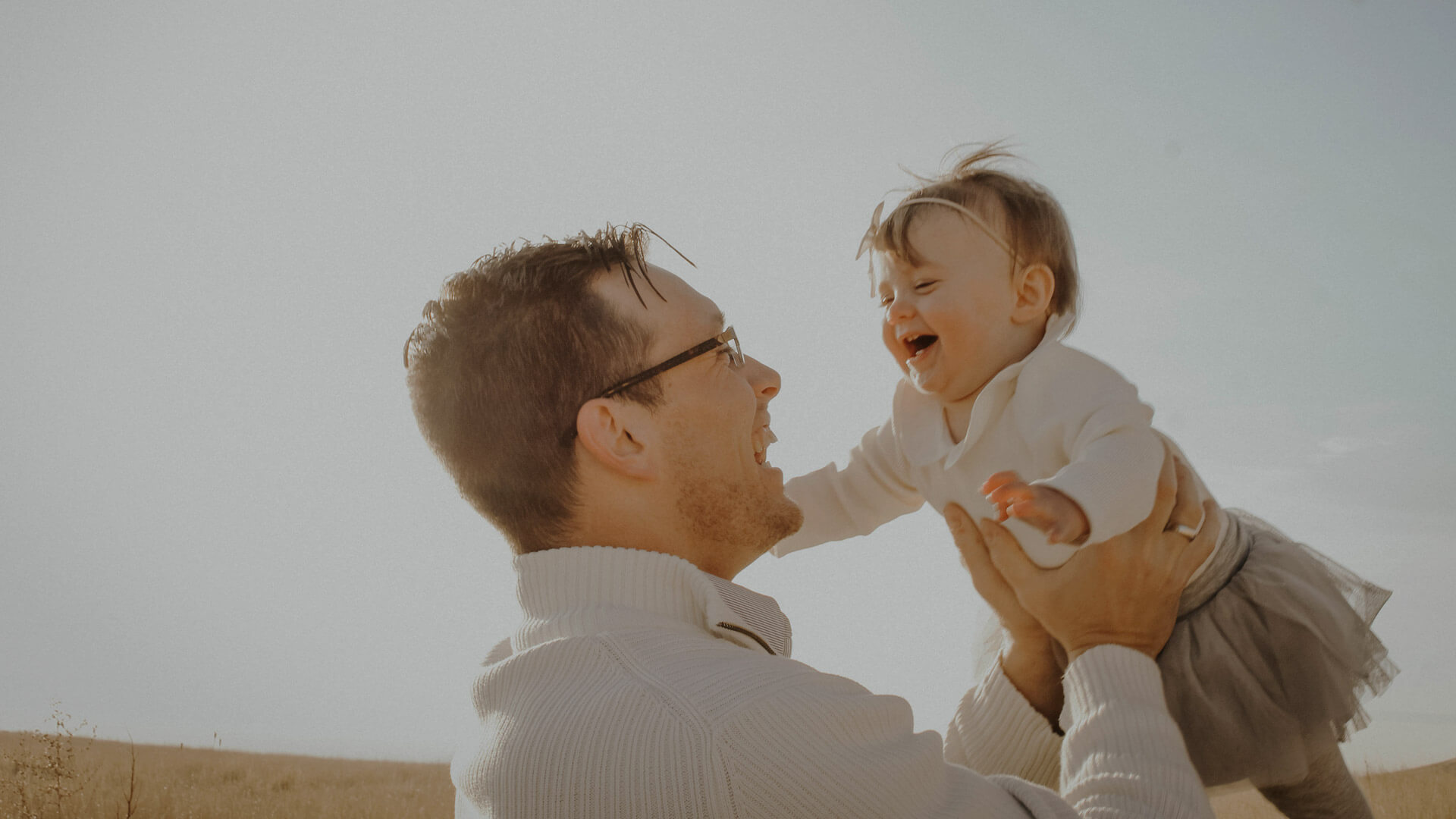 Appeton Baby Drops is a multivitamin supplement specially formulated for infants 12 months & below to meet their daily supplement requirement in just 1ml. It contains a combination of 6 multivitamins, Lysine and Taurine for your baby's overall healthy growth.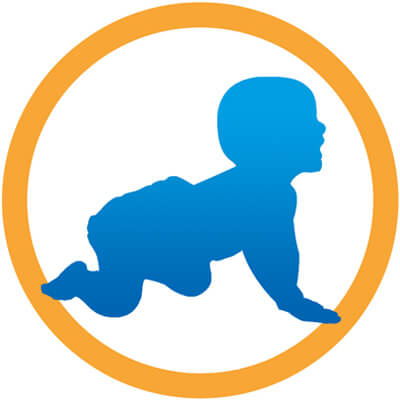 Contains vital multivitamins to help promote overall infant healthy growth
Taurine helps to support healthy development for optimum growth potential.
Product comes with a glass dropper with measurement for better hygiene, accuracy and convenience to the user.
Infants from 0 to 12 months.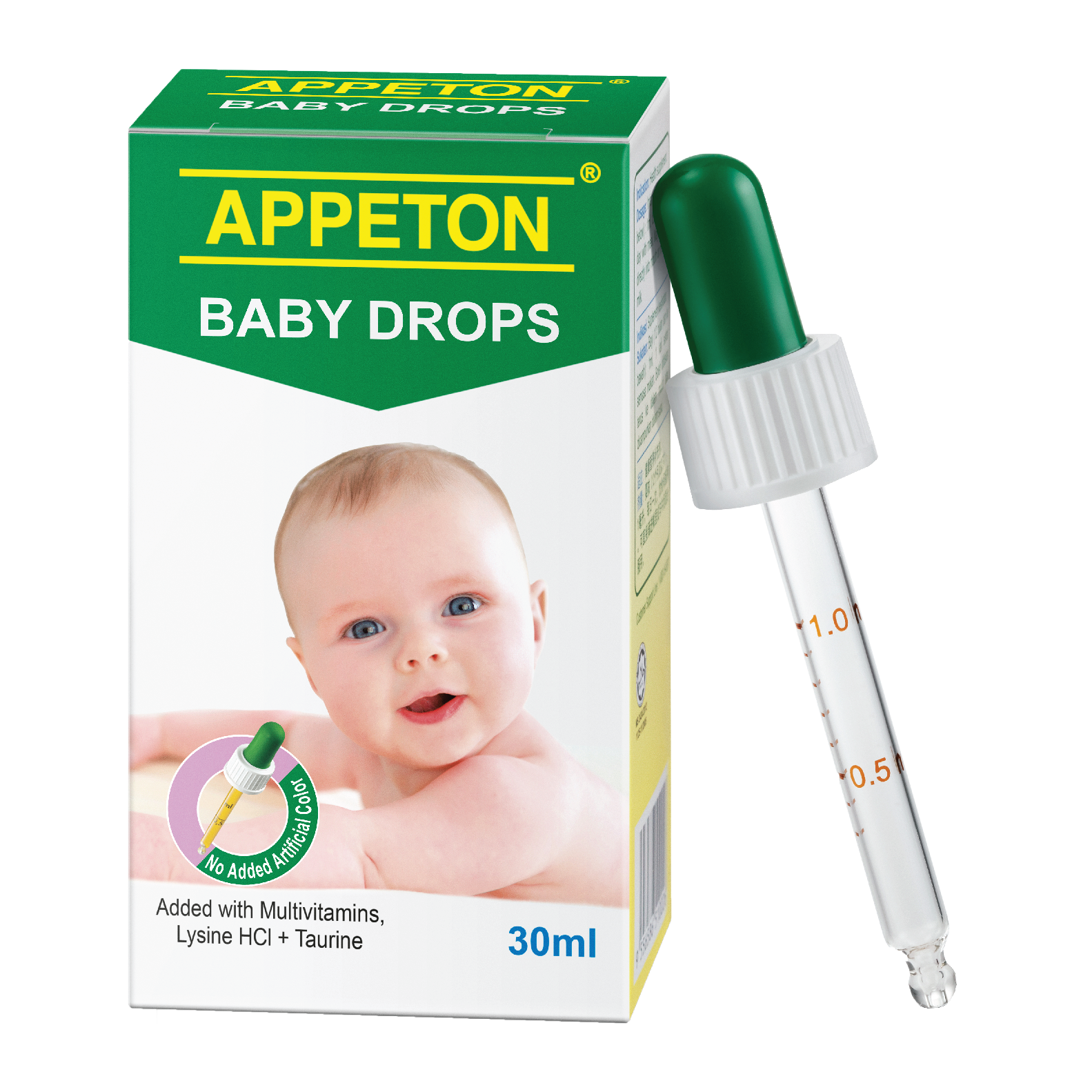 Direction for Use
1 ml per day for infants (0 to 12 months)
Can drop directly on tongue, or mix with milk, juice or liquid food.
Or use as per directed by physician.
Ingredients +
| Contents | Per 1ml |
| --- | --- |
| Vitamin A | 1333 IU |
| Vitamin D3 | 438 IU |
| Vitamin E | 6.57 IU |
| Vitamin B1 | 218 mcg |
| Vitamin B2 | 336 mcg |
| Vitamin B6 | 108 mcg |
| Nicotinamide | 2.15 mg |
| Taurine | 15 mg |
| L-Lysine | 20 mg |
This is a supplement product advertisement
KKLIU 0321/2021
MAL 15095004 N