APPETON MULTIVITAMIN OPTIGROW PLUS TABLET
Help formation of bones and teeth promoting overall healthy growth.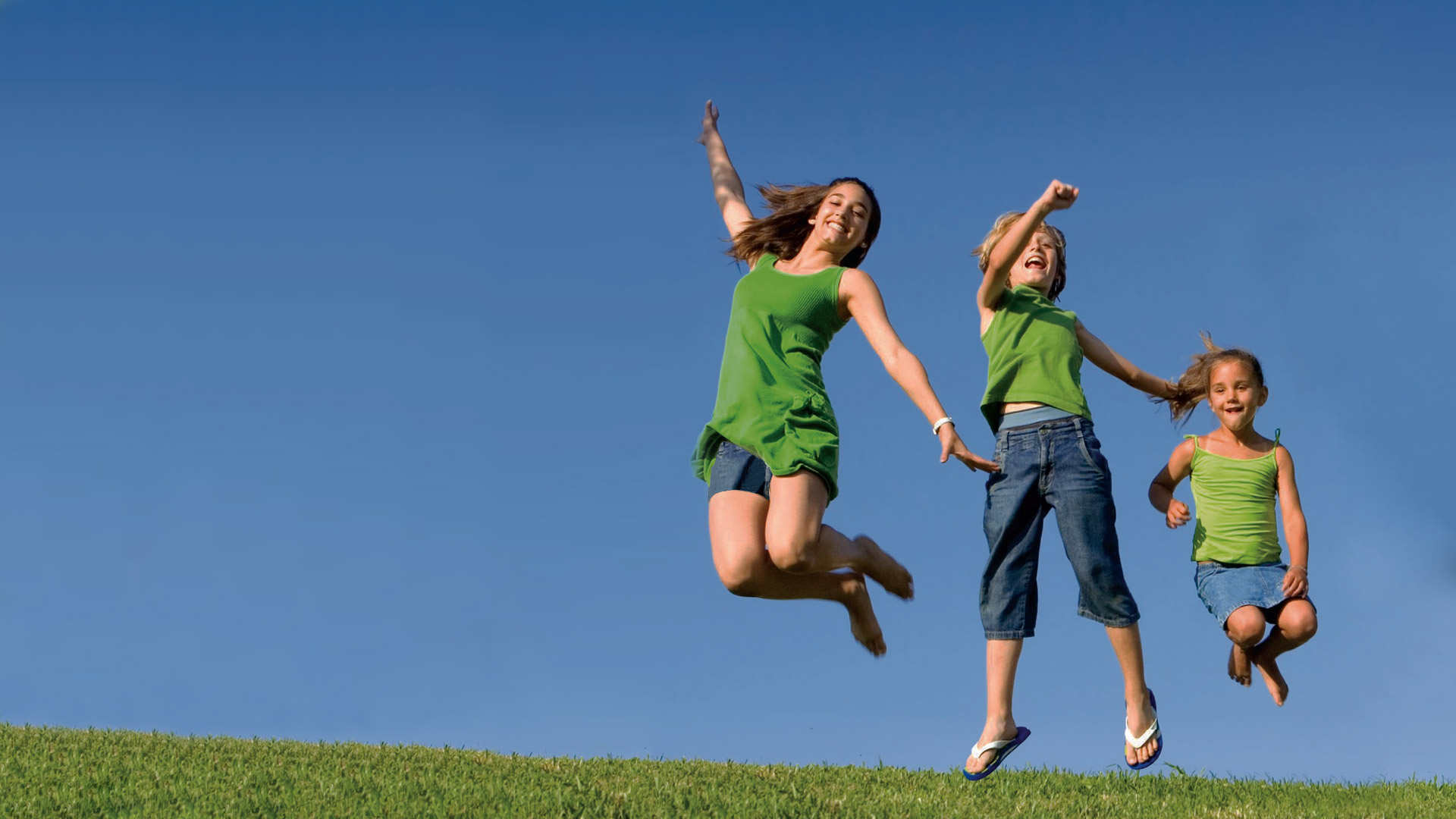 Help formation of bones & teeth
Appeton Multivitamin Optigrow Plus Tablets is a dietary supplement fortified with Calcium, Vitamin D and Magnesium to help children achieve optimum physical growth by supporting healthy bones and teeth development. It comes in a white chewable fruity-flavored, star-shaped tablets.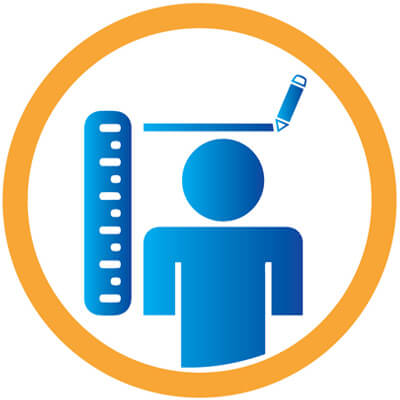 Contains vital multivitamins to help promote overall health.
Calcium supports development and maintenance of strong healthy bones and teeth, which are critical for physical growth needs.
Vitamin D and Magnesium helps to promote calcium absorption and retention to support the physical growth development.
Children from the ages of 4 to 12 years old.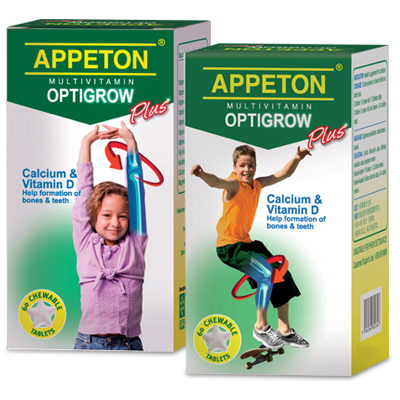 Direction for Use
Children 4 to 8 years old: 1-2 tablets daily
Children 9 years old & above: 2-4 tablets daily
Or as per directed by physician.
Ingredients +
| Contents | Per Tablet | USRDA* |
| --- | --- | --- |
| Vitamin A | 740IU | 15% |
| Vitamin D3 | 100IU | 25% |
| Vitamin B1 | 0.25mg | 17% |
| Vitamin B2 | 0.25mg | 15% |
| Vitamin B6 | 0.25mg | 13% |
| Vitamin C | 12.5mg | 21% |
| Vitamin E | 3.6IU | 12% |
| Folic Acid | 0.06mg | 15% |
| Nicotinamide | 2.5mg | 13% |
| Calcium | 100mg | 10% |
| Magnesium | 20mg | 5% |
* United States Recommended Dietary Allowance, US RDA
This is a supplement product advertisement
KKLIU 0321/2021
MAL 13075046 N