APPETON MULTIVITAMIN HI-Q TAURINE SYRUP
Promote healthy development for optimum growth potential.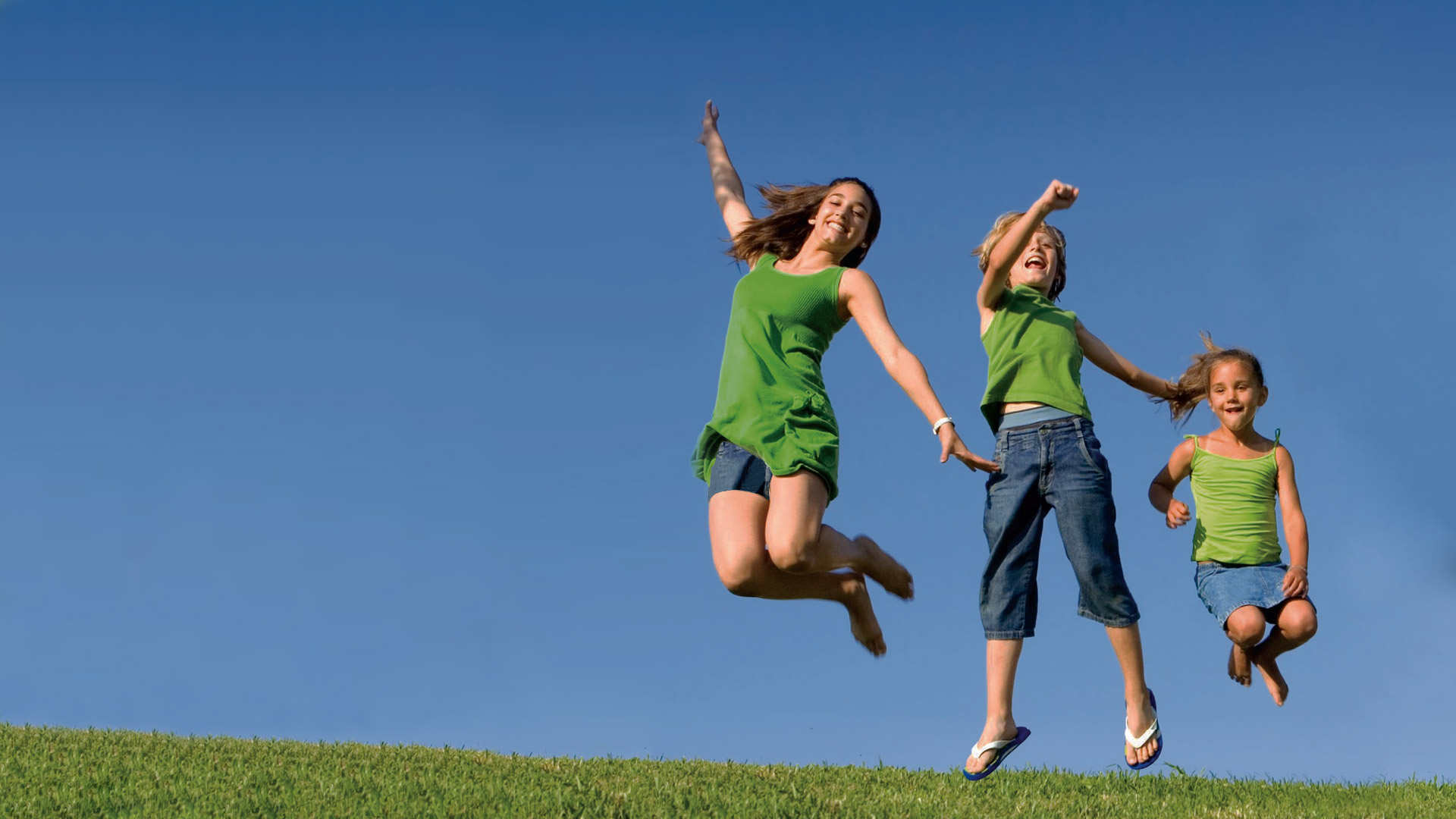 Appeton Multivitamin Hi-Q Taurine Syrup is a dietary supplement fortified with Taurine to support healthy development. It is specially formulated with special grade vitamins to enable better absorption and improve convenience.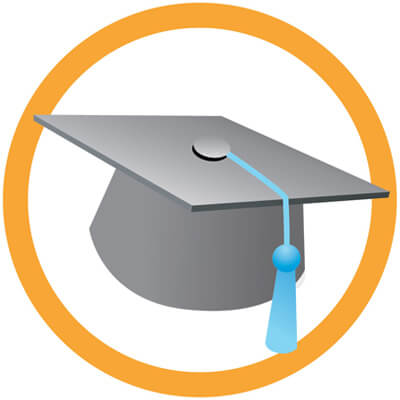 Contains vital multivitamins to help promote overall healthy growth.
Taurine helps to support healthy development which is important for optimum growth potential.
Product comes with a Dose-Master

TM

, for better hygiene, accuracy and convenience to the user.
Children who needs development support.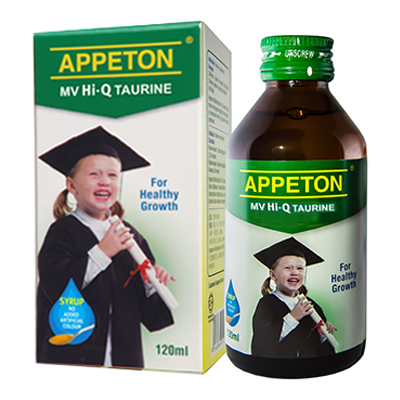 Direction for Use
Once daily. Doses as follows unless otherwise directed by a physician.
Children (1-4 years): 2.5ml daily
Children (above 4 years) and adult: 5ml daily
Ingredients +
| Contents | Per 5ml | USRDA* |
| --- | --- | --- |
| Taurine | 10mg | - |
| Vitamin A | 555IU | 11% |
| Vitamin D3 | 160IU | 40% |
| Vitamin E | 5IU | 17% |
| Vitamin B1 | 0.25mg | 17% |
| Vitamin B2 | 0.35mg | 21% |
| Vitamin B6 | 0.4mg | 20% |
| Pantothenic Acid | 1.6mg | 16% |
| Nicotinamide | 5mg | 25% |
* United States Recommended Dietary Allowance, US RDA
This is a supplement product advertisement
KKLIU 0321/2021
MAL 18026042 N