APPETON MULTIVITAMIN LYSINE SYRUP
Helps to improve appetite and digestion for overall healthy growth.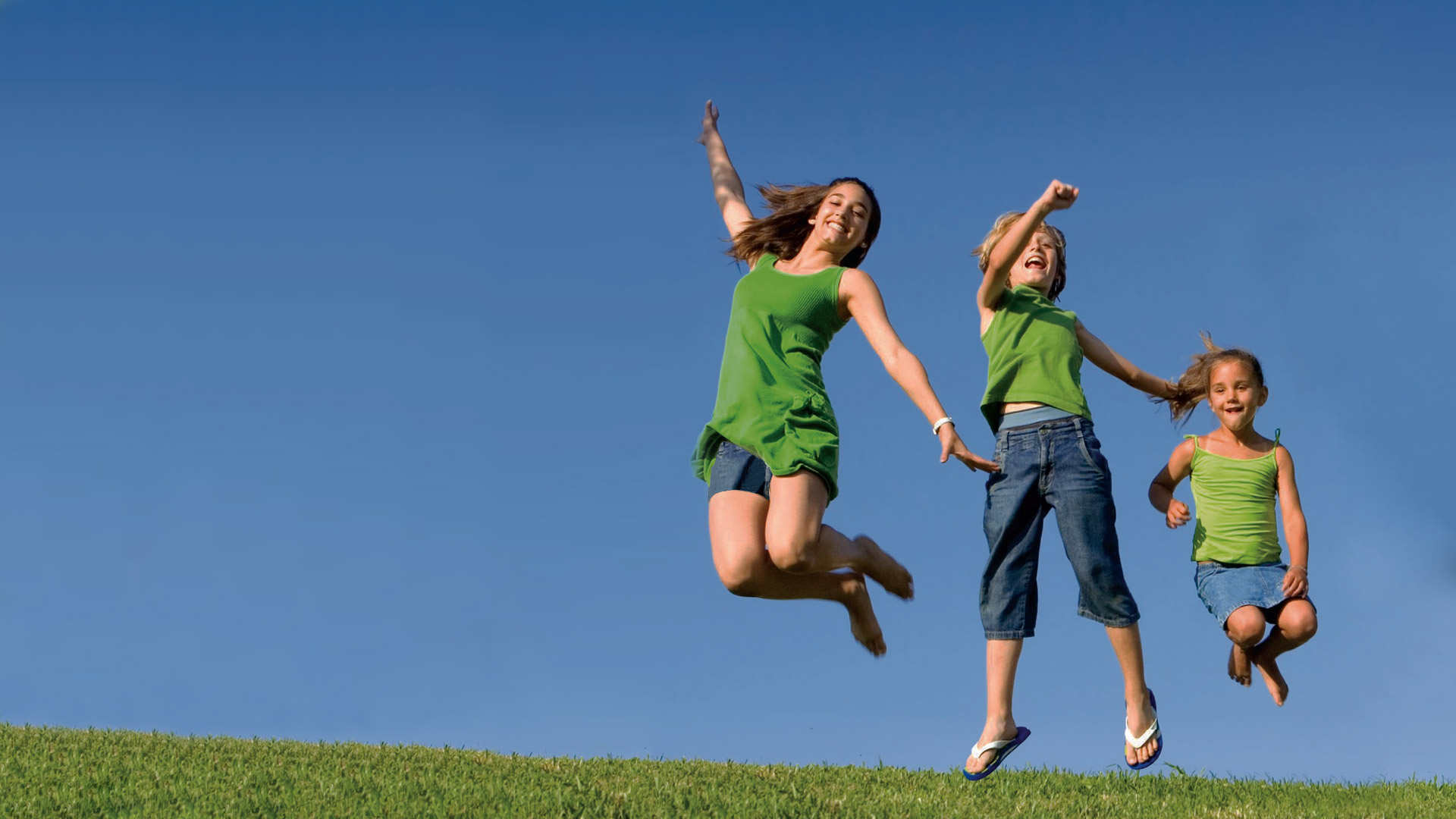 A dietary supplement fortified with Lysine (Essential Amino Acid) for children to promote healthy growth. It is specially formulated with special grade vitamins and it comes with a Dose-Master™ to improve convenience.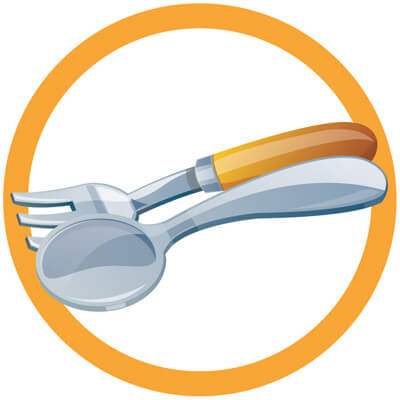 Contains vital multivitamins to help promote overall healthy growth.
Lysine helps to improve appetite and maintain health.
Product comes with a Dose-Master

TM

, for better hygiene, accuracy and convenience to the user.
Children with poor eating habits.
Direction for Use
Children (1-4 years): 2.5ml daily
Children (above 4 years) and adult: 5ml daily
Ingredients +
| Contents | Per 5ml | USRDA* |
| --- | --- | --- |
| Vitamin A | 1000IU | 20% |
| Vitamin D3 | 200IU | 50% |
| Vitamin B1 | 0.5mg | 33% |
| Vitamin B2 | 0.5mg | 29% |
| Vitamin B6 | 0.5mg | 25% |
| Vitamin E | 5IU | 17% |
| Nicotinamide | 6mg | 30% |
| Pantothenic Acid | 2mg | 20% |
| Lysine | 80mg | - |
* United States Recommended Dietary Allowance, US RDA
This is a supplement product advertisement
KKLIU 0321/2021
MAL 17097019 N