APPETON A-Z KID'S VITAMIN C PASTILLES
Rich in Vitamin C.
Mix fruit taste that kids love.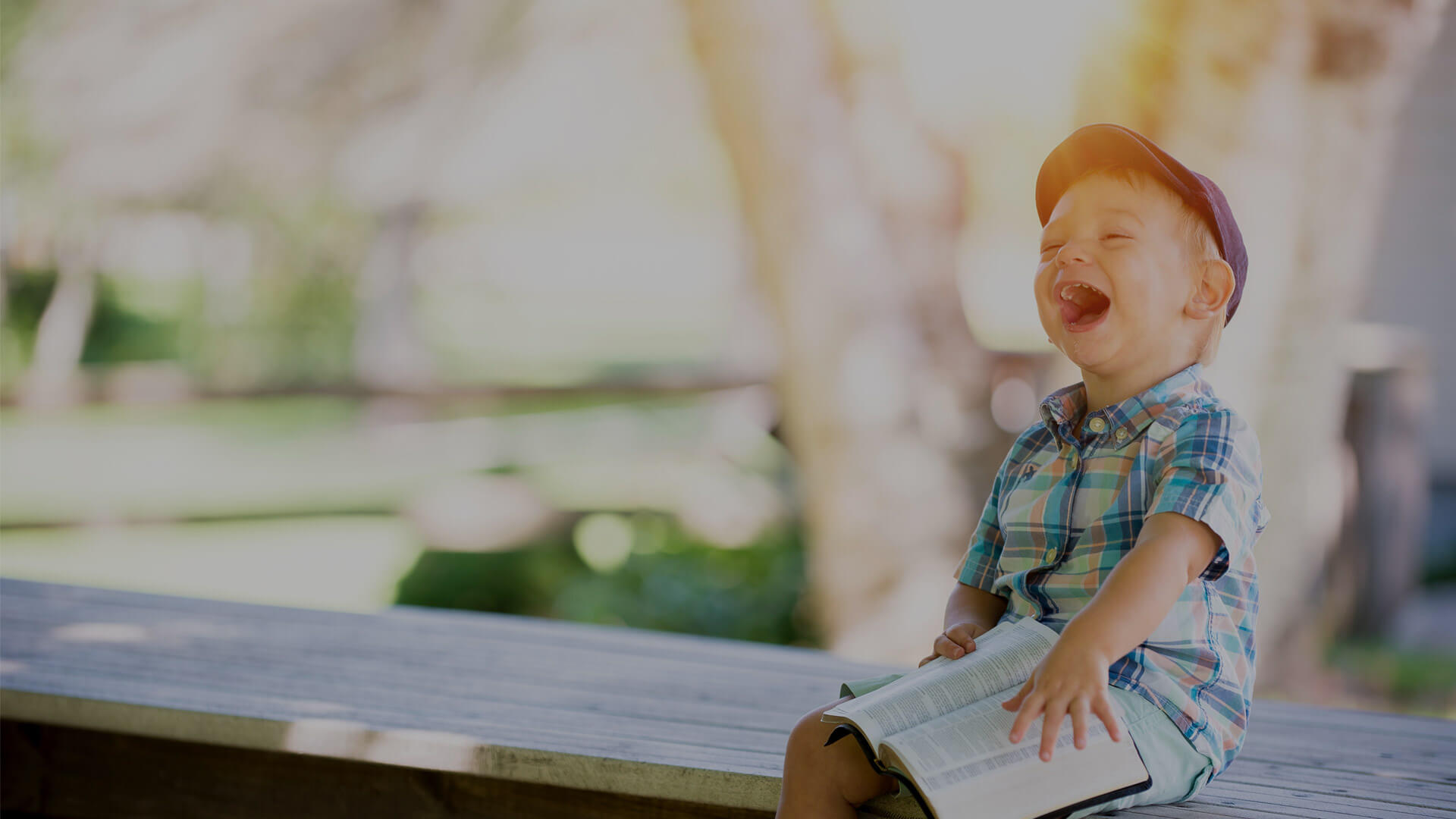 More than just a healthy snack
Appeton A-Z Kid's Vitamin C Pastilles are healthy chewable pastilles (non sugar coated) for children added with 30mg Vitamin C. It is the ONLY pastilles that comes in attractive unique alphabet shapes which enables fun learning. It is available in 6 tasty fruity flavors (mixed flavours in each sachet) which are apple, orange, strawberry, lemon, blackcurrant and mango.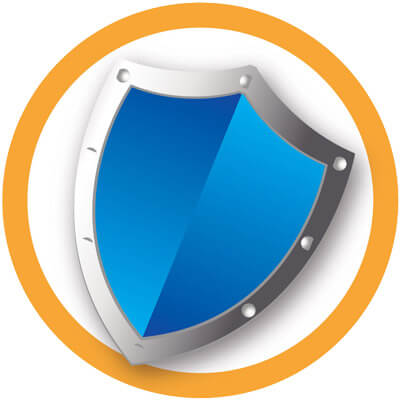 Boosts immunity.
Prevents common cold, hay fever, allergic and seasonal rhinitis.
Important for healthy gums, bones and teeth.
It is packed in individual sachet (5 pastilles per sachet) for better quality protection and convenience to carry around for single use. This also helps to control the level of consumption for single use.
Children above 2 years old.
Direction for Use
For children above 2 years old. Can be used as a healthier replacement for sweets and candy.
Ingredients +
| Contents | Per Pastille | USRDA* |
| --- | --- | --- |
| Vitamin C | 30mg | 75% |
* United States Recommended Dietary Allowance, US RDA