APPETON ESSENTIALS FISH OIL WITH OMEGA-3
Help to protect joints against inflammation, as well as promote better blood circulation and heart health.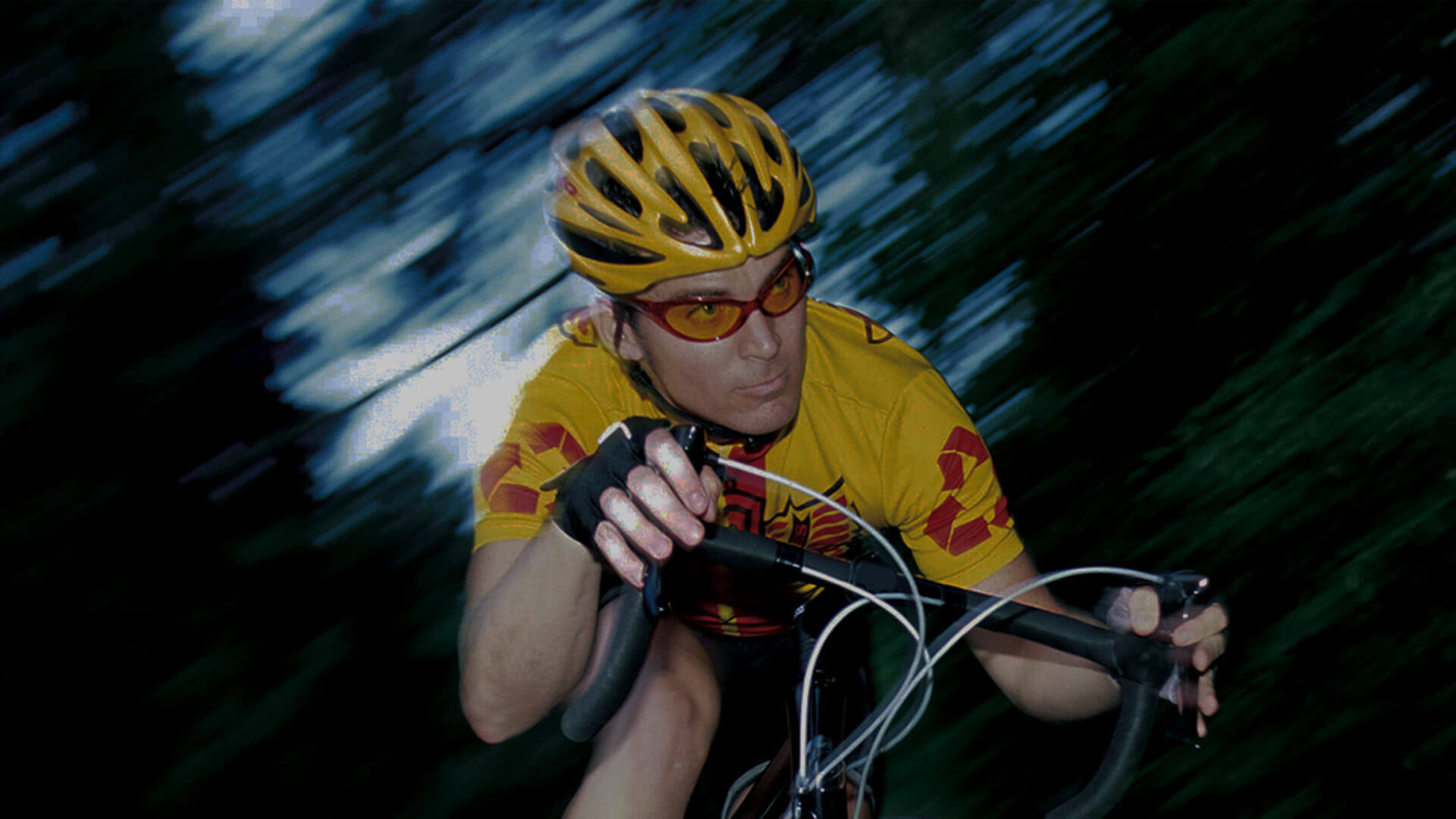 Appeton Essentials Fish Oil with Omega-3 contains 150mg EPA and 100mg DHA which is one of the best known source of essential Omega-3 polyunsaturated fatty acids.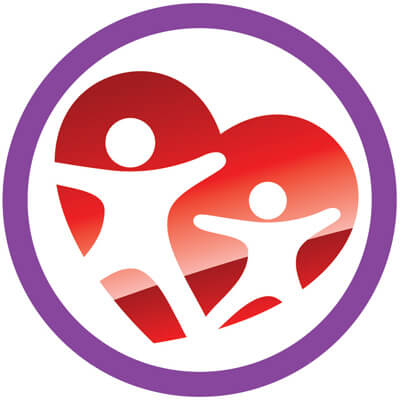 Natural source derived from Pacific Sardine (Sardinops sagas) and Anchovy (Engraulis ringens).
The gelatin Licaps

®

are made from pharmaceutical grade bovine gelatin which is halal and alcohol-free.
It is manufactured using Zeecap

TM

Technology from France where it provides 47% greater absorption and purity protection.
No preservatives, no artificial colouring, no additional flavours for safe consumption.
Molecular distilled.
Adolescent, adults and elderly.
Direction for Use
As a dietary supplement, 1-2 Licaps® daily or as directed by physician. To be taken with or after meals.
Ingredients +
| Contents | Per Tablet | USRDA* |
| --- | --- | --- |
| Fish Oil | 500mg | - |
| Omega 3 | 250mg | - |
| Eicosapentaenoic Acid (EPA) | 150mg | - |
| Docosahexaenoic Acid (DHA) | 100mg | - |
* United States Recommended Dietary Allowance, US RDA
This is a supplement product advertisement
KKLIU 0321/2021
MAL 07021524 XCR