APPETON MULTIVITAMIN HI-Q TAURINE SYRUP
Promote healthy development for optimum growth potential.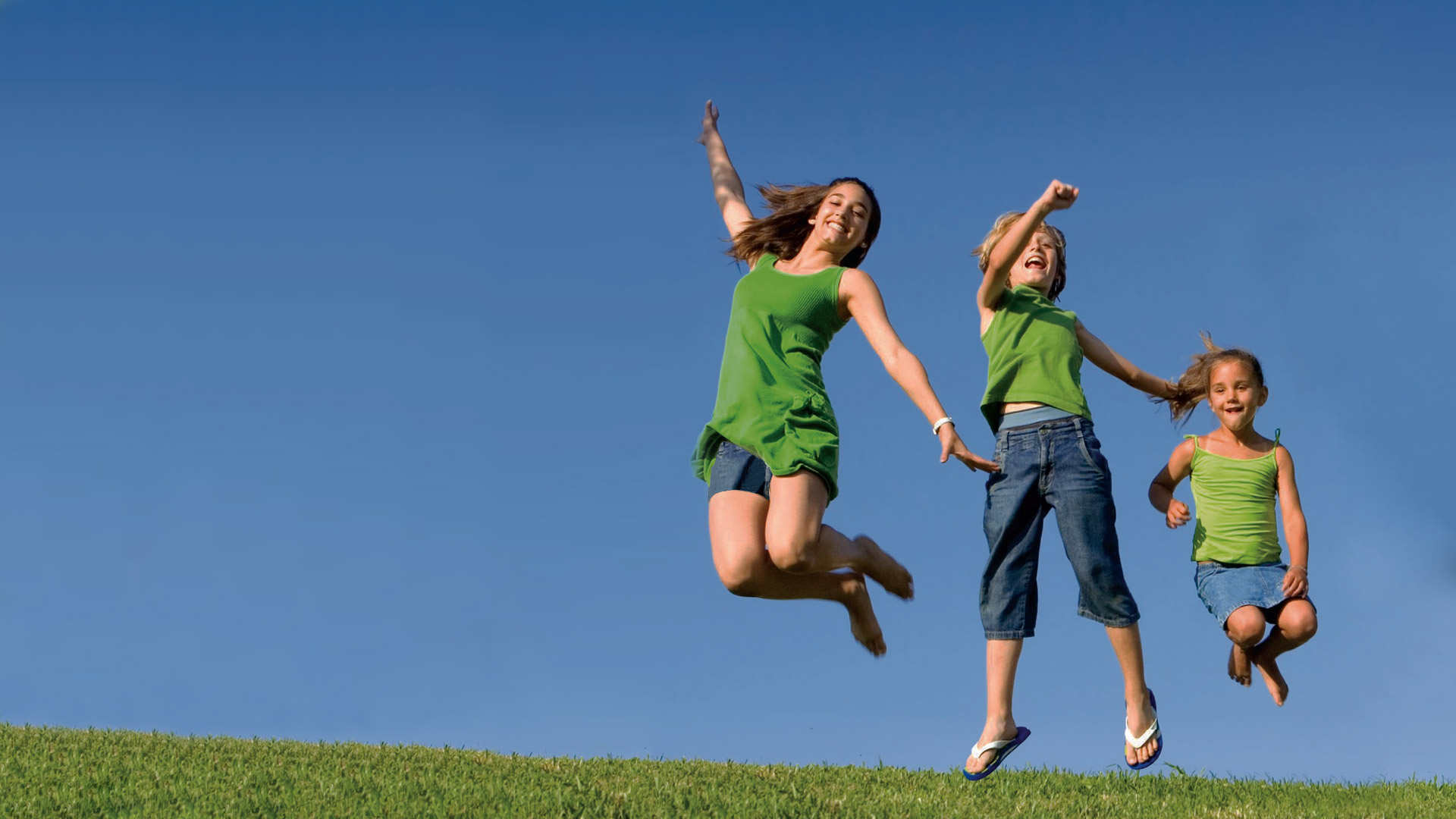 Appeton Multivitamin Hi-Q Taurine Syrup is a dietary supplement fortified with Taurine to support healthy development. It is specially formulated with special grade vitamins to enable better absorption and improved convenience.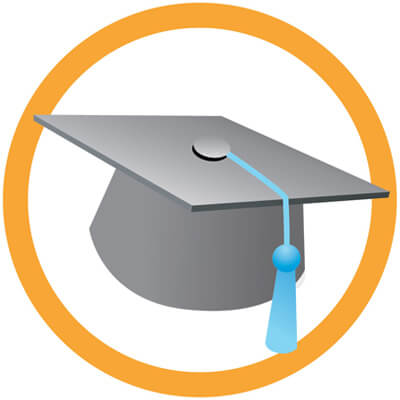 Vital multivitamins helps promote overall healthy growth & prevention of nutrition deficiencies.
Taurine helps to support healthy development which is important for optimum growth potential.

1,2

Product comes with a Dose-Master

TM

, for better hygiene, accuracy and convenience to the user.
Children who needs support for development, especially school going children.
Children who refuse to take milk or are allergic to formula milk where Taurine are found.
References
C. E. Wright • G. E. Gaull, Role of Taurine in Brain development and vision, Amino Acid Availability and Brain Function in Health and Disease, NATO ASI Series, Vol H20, 1988
Harris Ripps,1,2 Wen Shen3, Review: Taurine A 'very essential' amino acid, Molecular Vision Nov 2012; 18:2673-2686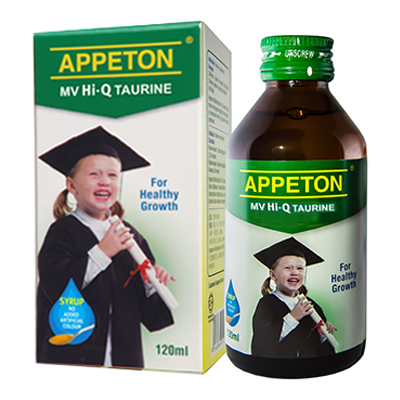 Direction for Use
Once daily. Doses as follows unless otherwise directed by a physician.
Children (1-4 years): 2.5ml
Children (above 4 years) and adult: 5ml
Ingredients +
| Contents | Per 5ml | USRDA* |
| --- | --- | --- |
| Taurine | 10mg | - |
| Vitamin A | 555IU | 11% |
| Vitamin D3 | 160IU | 40% |
| Vitamin E | 5IU | 17% |
| Vitamin B1 | 0.25mg | 17% |
| Vitamin B2 | 0.35mg | 21% |
| Vitamin B6 | 0.4mg | 20% |
| Pantothenic Acid | 1.6mg | 16% |
| Nicotinamide | 5mg | 25% |
* United States Recommended Dietary Allowance, US RDA
This is a supplement product advertisement
KKLIU 1658/2018
MAL 18026042 N