APPETON MULTIVITAMIN LYSINE SYRUP
Helps to improve appetite and digestion for overall healthy growth.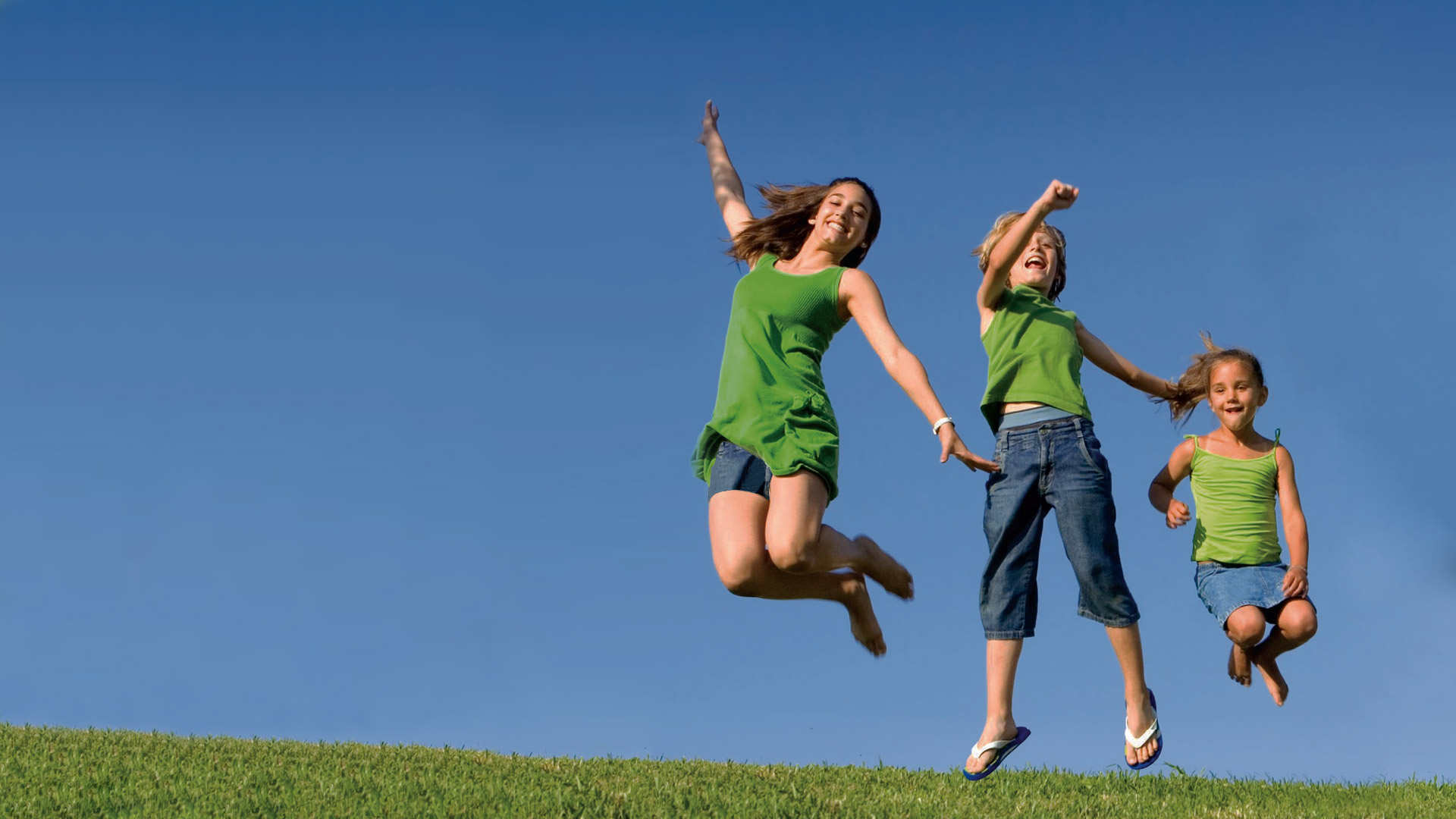 A dietary supplement fortified with Lysine (Essential Amino Acid) for children to improve their appetite and promote healthy growth. It is specially formulated with special grade vitamins to enable better absorption and improved convenience.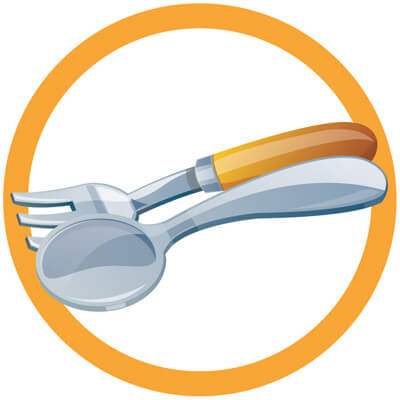 Vital multivitamins helps promote overall healthy growth & prevention of nutrition deficiencies.
Lysine helps to improve appetite, promotes muscle growth and weight gain.

1,2

Product comes with a Dose-Master

TM

, for better hygiene, accuracy and convenience to the user.
Children with poor appetite, fussy eaters, picky eaters.
Underweight and skinny children.
Children who frequently fall sick because of poor nutrition.
Children recovering from illness (poor appetite; need multivitamin booster).
References
Fukui, Fukui T, Sasaki T. Experiment of lysine supplementation in school children feeding. Tokushima Journal Experimental Medicine. 1960; 6: 269-274
Hideo Nagai M.D. Shigeo Takeshita M.D. Nutritional effect of L-Lysine supplementation on growth of infants and children, Paediatria Japonica, 1961; Vol.4 No.8
Direction for Use
Children (1-4 years): 2.5ml
Children (above 4 years) and adult: 5ml
Ingredients +
| Contents | Per Tablet | USRDA* |
| --- | --- | --- |
| Vitamin A | 1000IU | 20% |
| Vitamin D3 | 200IU | 50% |
| Vitamin B1 | 0.5mg | 33% |
| Vitamin B2 | 0.5mg | 29% |
| Vitamin B6 | 0.5mg | 25% |
| Vitamin E | 5IU | 17% |
| Nicotinamide | 6mg | 30% |
| Pantothenic Acid | 2mg | 20% |
| Lysine | 80mg | - |
* United States Recommended Dietary Allowance, US RDA
This is a supplement product advertisement
KKLIU 1658/2018
MAL 17097019 N