APPETON ESSENTIALS NATAL CARE
Provides essential daily nutrients to fullfill the needs of pregnant and lactating mothers for additional nutrients.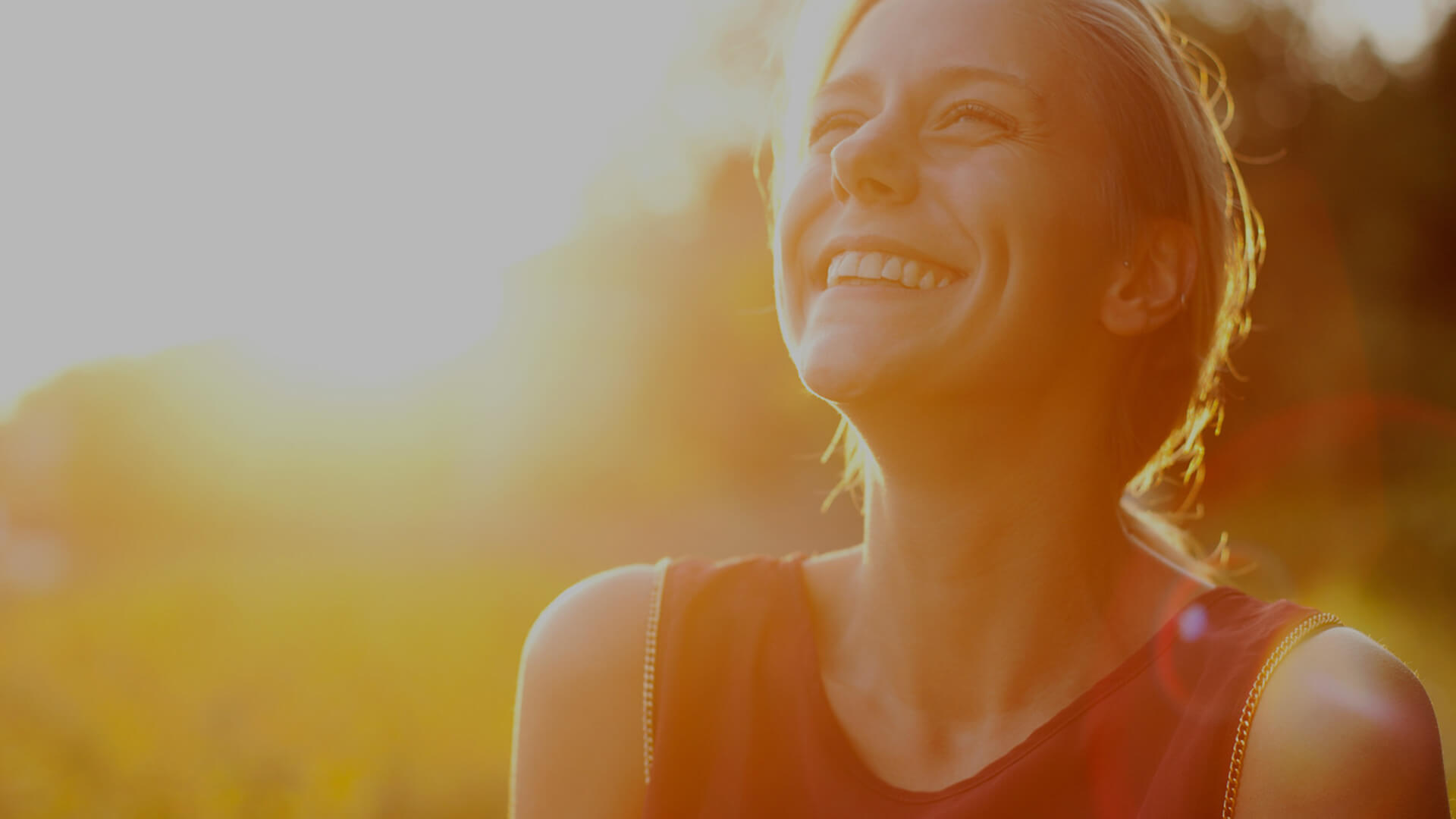 Healthy from the moment of conception
Appeton Essentials Natal Care provides 11 Vitamins and 6 Minerals - essential daily nutrients to fulfil the needs of pregnant and lactating mothers for additional nutrients.

It also contains Simethicone to relieve bloating problem and excessive stomach gas which are common in pregnant mothers.1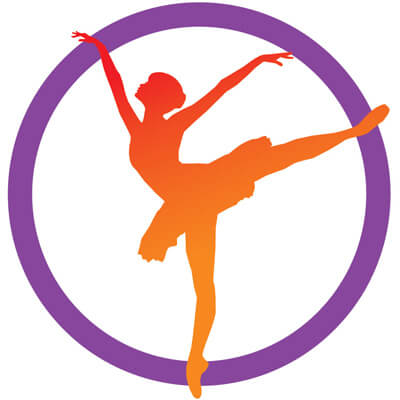 11 Vitamins and 6 Minerals – Prevents micronutrient deficiency. Promotes good health for mother and fetus.

2,3

Folic Acid – Reduces the risk of neural tube defect (NTD) in baby, essential for normal foetus's growth and development.

4

Calcium – helps in building and maintaining strong bones and teeth in both mother and baby.
Iron – produces red blood cells and prevents iron-deficiency anemia.
Betacarotene – Natural source for Vitamin A. Non-toxic when compared to Vitamin A. Important in baby's cell division, organs development, skeletal growth and vision development.

5,6
Pregnant women
Lactating mothers
References
Simethicone - an overview | ScienceDirect Topics [Internet]. Sciencedirect.com. 2012 [cited 27 April 2018]. Available from: https://www.sciencedirect.com/topics/agricultural-and-biological-sciences/simethicone
Field C, Johnson I, Schley P. Nutrients and their role in host resistance to infection. Journal of Leukocyte Biology [Internet]. 2002 [cited 4 May 2018];71(1):16-32. Available from: https://jlb.onlinelibrary.wiley.com/doi/pdf/10.1189/jlb.71.1.16
Padayatty SJ, Katz A, Wang Y, Eck P, Kwon O, Lee JH, Chen S, Corpe C, Dutta A,Dutta SK, Levine M. Vitamin C as an antioxidant: evaluation of its role in disease prevention. J Am Coll Nutr. 2003 Feb;22(1):18-35.
Greenberg J, Bell S, Guan Y, Yu Y. Folic Acid Supplementation and Pregnancy: More Than Just Neural Tube Defect Prevention. REVIEWS IN OBSTETRICS & GYNECOLOGY. 2011;4(2):52-58.
Downie, D, Antipatis, C, Delday, MI, Maltin, CA, Sneddon, AA. Moderate maternal vitamin A deficiency alters myogenic regulatory protein expression and perinatal organ growth in the rat. Am J Physiol Regul Integr Comp Physiol 2005;288:R73–R79. Google Scholar, Crossref, Medline, ISI
Institute of Medicine (US) Panel on Micronutrients: Dietary reference intakes for vitamin A, vitamin K, arsenic, boron, chromium, copper, iodine, iron, manganese, molybdenum, nickel, silicon, vanadium, and zinc. Washington, DC: National Academy Press; 2001.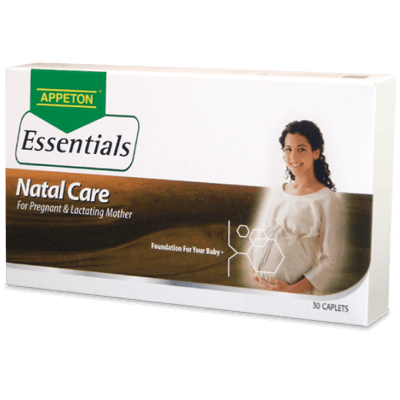 Direction for Use
1 caplet per day
Ingredients +
| Contents | Per Tablet | USRDA* |
| --- | --- | --- |
| Beta-carotene | 3mg | - |
| Vitamin D3 | 400IU | 100% |
| Vitamin B1 | 10mg | 588.2% |
| Vitamin B2 | 2.5mg | 125% |
| Vitamin B6 | 15mg | 600% |
| Vitamin B12 | 5mcg | 62.5% |
| Vitamin C | 80mg | 133.3% |
| Vitamin E | 20IU | 67% |
| Folic Acid | 0.25mg | 31.25% |
| Pantothenic Acid | 7mg | 70% |
| Calcium Lactate | 250mg | 3.5% |
| Iron | 29.6mg | 164.4% |
| Nicotinamide | 20mg | 100% |
| Zinc | 0.51mg | 3.4% |
| Magnesium | 6.13mg | 1.36% |
| Copper | 0.4mg | 19.9% |
| Iodine | 152.89mcg | 102% |
| Simethicone | 20mg | - |
* United States Recommended Dietary Allowance, US RDA
This is a supplement product advertisement
KKLIU 1658/2018
MAL 20031769 X