APPETON ESSENTIALS ANTIOXIDANT
Helps to boost health and protect cells from free radicals.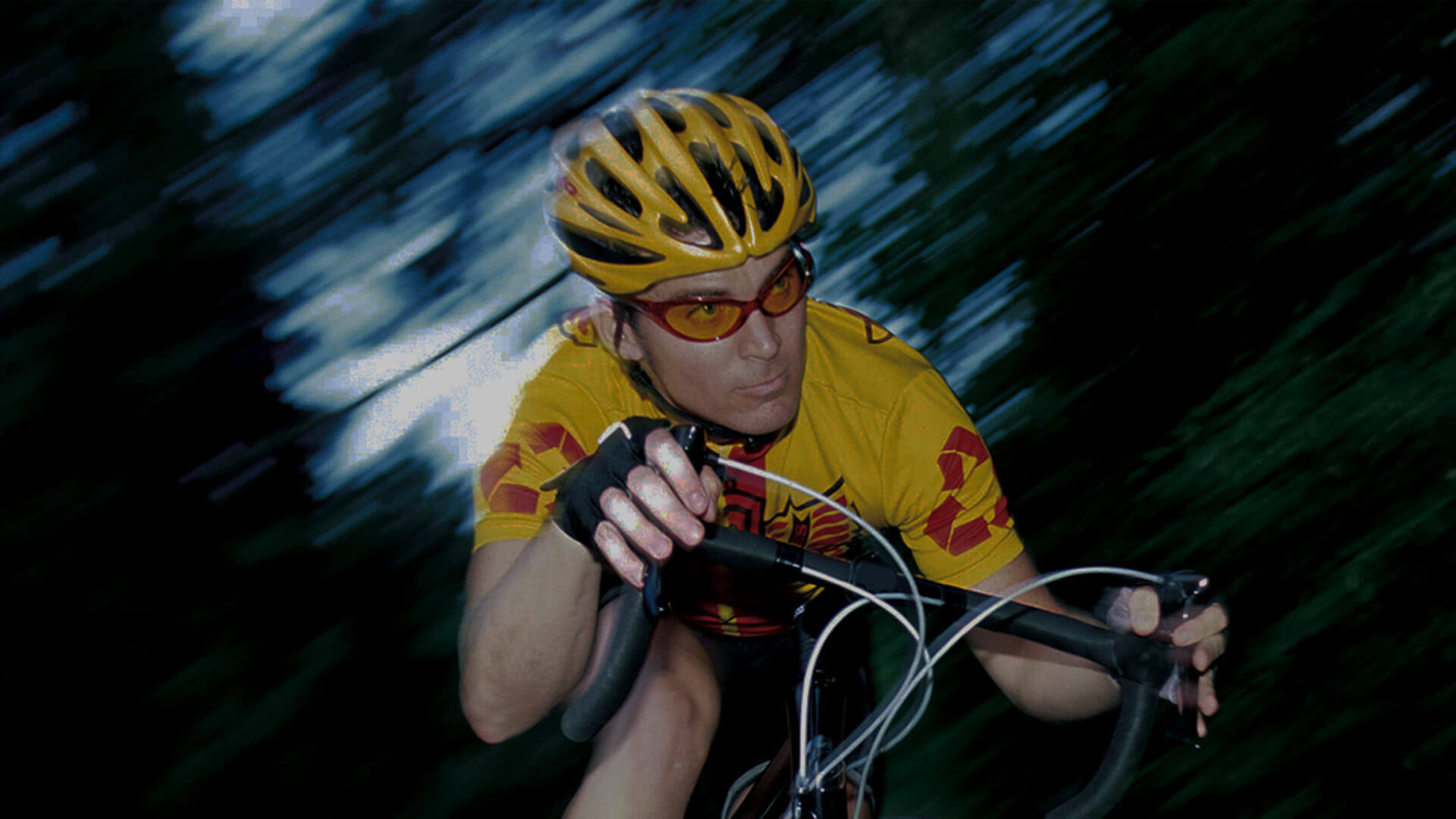 Protect cells from free radicals
Appeton Essentials Antioxidant is a 4-in-1 formulation with combination of Beta Carotene (the natural source of Vitamin A), Vitamin C, Vitamin E and Selenium. These nutrients have antioxidant properties that help to reduce the risk of cell damage attributed to free radical.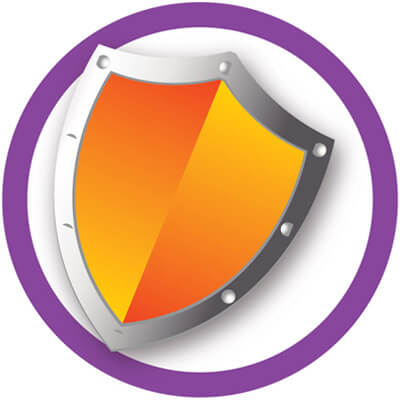 Boost health and protect cells from free radicals.
The detoxification properties help to protect cells from free radicals (eg UV light, pollution) and slow down ageing process and wrinkles.
Betacarotene (natural form of Vitamin A) helps to neutralize free radicals and helps to maintain good vision and supports eye health.

1,2

Vitamin C is a well-known antioxidant which protects cells from free radicals and boosts health.
Vitamin E not only protects cells from free radicals, it also helps with body functions and prevents skin cell damage from sun exposure.
Selenium is a powerful antioxidant which can inhibits cell damage caused by free radicals.
All adults, especially the elderly.
Anyone who is exposed to pollution (e.g. smokers) and works in a polluted environment.
Those who have prolonged exposure to sunlight (e.g. drivers).
References
Downie, D, Antipatis, C, Delday, MI, Maltin, CA, Sneddon, AA. Moderate maternal vitamin A deficiency alters myogenic regulatory protein expression and perinatal organ growth in the rat. Am J Physiol Regul Integr Comp Physiol 2005;288:R73–R79. Google Scholar, Crossref, Medline, ISI
Institute of Medicine (US) Panel on Micronutrients: Dietary reference intakes for vitamin A, vitamin K, arsenic, boron, chromium, copper, iodine, iron, manganese, molybdenum, nickel, silicon, vanadium, and zinc. Washington, DC: National Academy Press; 2001.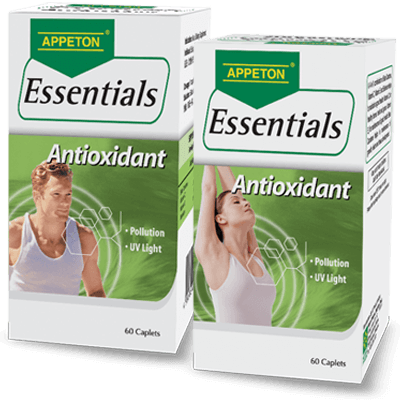 Direction for Use
1 caplet per day
Ingredients +
| Contents | Per Tablet | USRDA* |
| --- | --- | --- |
| Beta Carotene | 9mg | - |
| Vitamin C | 250mg | 417% |
| Vitamin E | 50IU | 166.67% |
| Selenium | 55mcg | - |
* United States Recommended Dietary Allowance, US RDA
This is a supplement product advertisement
KKLIU 1658/2018
MAL 09062132 X